Coco a heartwarming tale about family
By Marriska Fernandes on November 22, 2017 | 2 Comments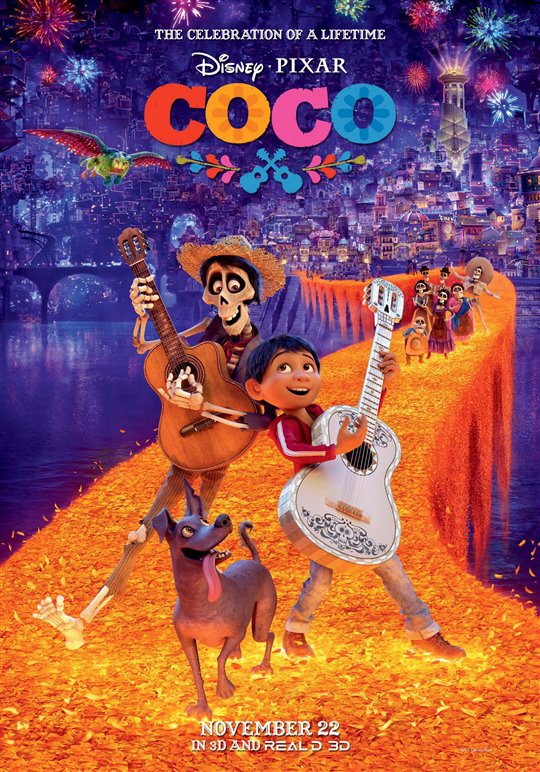 Coco is a wonderfully warm tale that not only brings to life Mexican traditions surrounding the Day of the Dead, but also paints a colorful picture of life after death.
Miguel (Anthony Gonzalez) is a 12-year-old boy who loves music and secretly adores famed singer Ernesto de la Cruz (Benjamin Bratt). However, his family is against any and all forms of music. His family wants him to help in the Day of the Dead celebrations, a day when families visit graveyards as they remember those they've lost, as the souls cross over to visit their descendants.
While helping his family, Miguel accidentally discovers a photo that leads him to believe he's the great-great-grandson of Ernesto — the father of his great-grandmother, Coco.
Overjoyed, he tells his family, but they're still adamant on forbidding music. Hurt, angry and upset, Miguel runs away from home and accidentally crosses over to the Land of the Dead. There, he meets Hector (Gael García Bernal), who claims he knows Ernesto and can arrange a meeting. This trip into the land of souls teaches him — and the audience — a thing or two about the meaning of family and the joy of music.
Coco is Pixar's first big venture into the Mexican celebration of Dia de los Muertos. The colorful, macabre-themed film has a way of warming our hearts and spreading the joy of family as we remember the ones we lost and appreciate the family we have. At times, the film does get emotional and leaves you teary-eyed.
The animated film comes to life through the stunning visuals and cinematic performances. The culturally conscious story paints a beautiful, heartfelt story about the importance of family while educating kids about Mexican culture, family ties and the cost of fame.
Bringing to life the deceased are the friendly skeletons who create a warm and welcoming image of the dead. The music is lively and remains in your memory long after the film ends. Anthony Gonzalez, who voices Miguel, is a young performer with an abundance of talent. He uses his voice to sing and bring the character to life.
Both adults and kids will both enjoy this family friendly film. ~Marriska Fernandes
If you have seen the film and would like to review/rate it, click here.
---
---
---
---
Similar Articles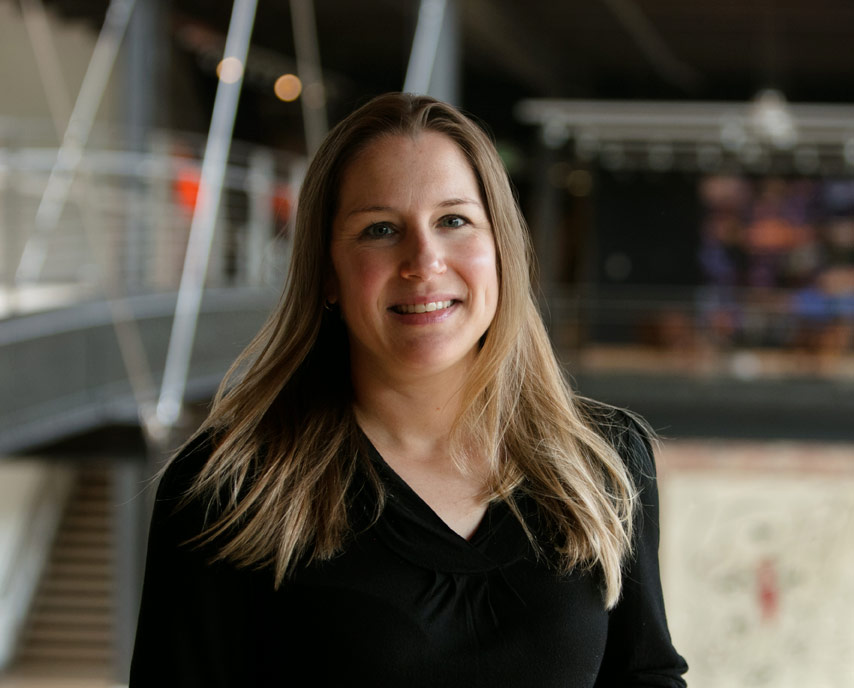 February 27, 2020 | 1 Comment
Pixar animator Emilie Goulet, who was born and raised in Montreal, tells us about her work on the upcoming animated films Onward and Soul, both releasing soon.
---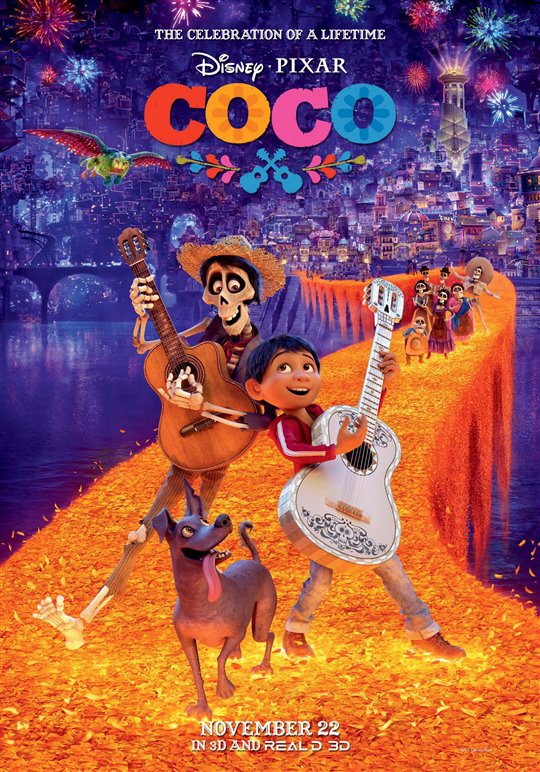 April 23, 2018 | Leave a Comment
Ahead of the monthly reveal of what's to come on Netflix next month, we have an exclusive reveal! Disney Pixar's Coco will be releasing on Netflix in May.
---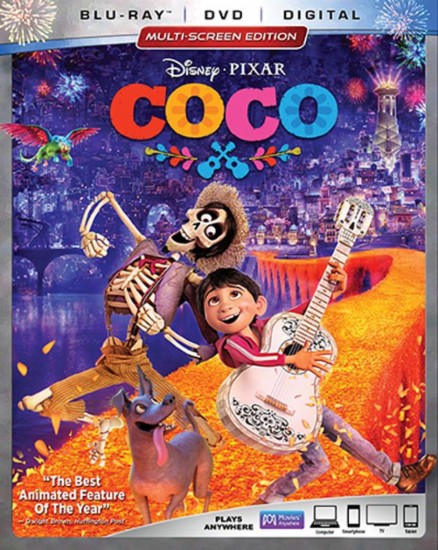 February 28, 2018 | 1 Comment
New on Blu-ray this week is Coco, a heartwarming film centered on traditions surrounding the Day of the Dead and shedding a spotlight on the theme of family.
---