Emma Watson takes legal action after photos leaked
By Alexa Caruso on March 16, 2017 | 9 Comments
Beauty and the Beast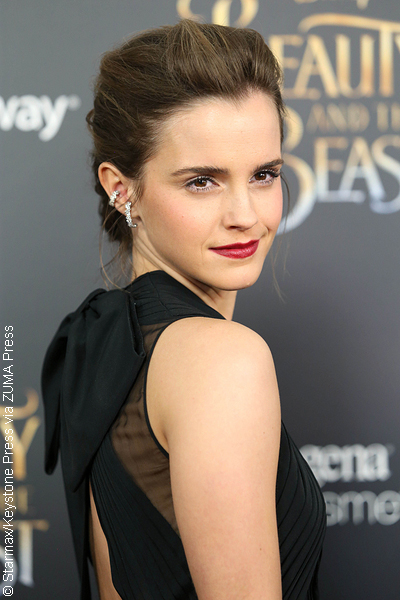 star Emma Watson is fighting back after she was hacked and private photos of the actress trying on clothes were leaked online.
The photos appeared on an anonymous message board which led to social media chatter that alerted the actress to the photos being leaked. Actress Amanda Seyfried was also mentioned as having photos appearing along with Emma's.
A spokesperson for Emma told BBC news, "Photos from a clothes fitting Emma had with a stylist a couple of years ago have been stolen. They are not nude photographs. Lawyers have been instructed and we are not commenting further."
The UN Women goodwill ambassador has also recently been in the news for taking criticisms regarding what some deem an inappropriate photo spread with Vanity Fair where the actress' breasts were partially exposed. Some are of the opinion that Emma cannot take photos that revealing, seeing it as objectification of the female body, and fight for feminism at the same time.
While others, including Emma, see the photos having nothing to do with the struggle for equality among the sexes, and that the issue is more about a woman having the right to choose what happens with her body, such as choosing to reveal parts of it should she so desire, without facing scrutiny and backlash.
This is not the first time the Harry Potter film franchise alum has had to deal with her privacy being invaded. In 2014, Emma was the subject of a threat from someone looking to release nude photos of hers after her speech on gender equality.
Sadly, Emma is just another name in a long list of actresses who have had their private photos stolen and displayed for the world to see. Other stars like actress Jennifer Lawrence, model Kate Upton, and singer Ariana Grande made headlines in 2014 as the subject of leaked nude photos from an attack on their iCloud accounts. Two men have recently been charged in the cyber attacks.
What are your thoughts about all the cyberhacking scandals? Let us know in the comment section below. ~Alexa Caruso
---
---
---
---
Similar Articles
December 24, 2019 | Leave a Comment
Click here to see how 50 of Mariah Carey's closest celebrity friends commemorated the 25th anniversary of the classic "All I Want For Christmas Is You."
---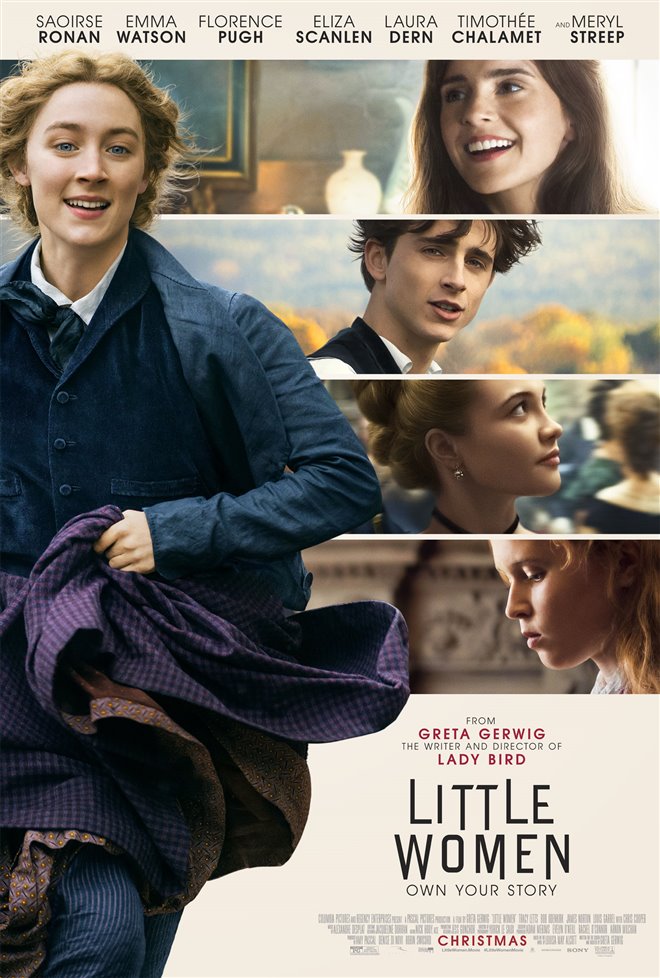 December 23, 2019 | Leave a Comment
Greta Gerwig's Little Women is a brilliant adaptation of the Louisa May Alcott's American classic novel, starring Emma Watson, Saoirse Ronan, Laura Dern and more.
---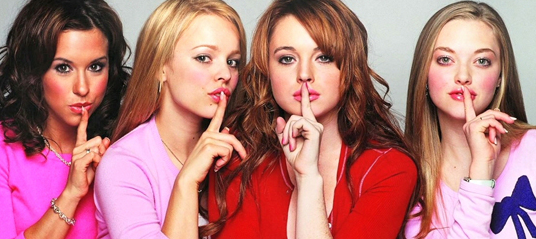 October 3, 2019 | 3 Comments
It's Oct. 3, which means it's Mean Girls Appreciation Day! To celebrate the film's 15th anniversary, we're giving one lucky winner a Blu-ray copy of the movie!
---