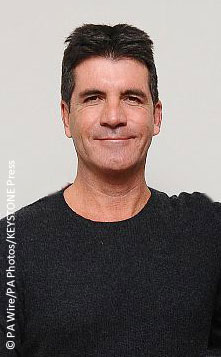 Fox may be looking to team up with Simon Cowell again once American Idol ends its run next year. Sources say the network and Simon are in discussions to produce another reality project set to launch in 2017.
When Fox premiered American Idol in 2002, Simon became instantly famous for his brash and sometimes harsh critiques. Alongside fellow judges Paula Abdul and Randy Jackson, the show became a huge success.
In 2010, Simon left Idol and partnered with Fox on another competition series, The X Factor. Failing to live up to expectations, the show only lasted three seasons.
Since then Simon has setup an online competition show on Yahoo Live!
Ultimate DJ is a global electronic music series that offers the opportunity to headline a major Electronic Music Festival and a record deal with Ultra Records and Sony Music. ~Andree Rhooms