Lindsay Lohan dating DJ
By Tribute News on February 12, 2013 | 2 Comments
Lindsay Lohan is dating DJ Julian Cavin. The 26-year-old actress has been seeing the 22-year-old turntable jockey for a couple of weeks and while sources say it's not serious at the moment, they are both very into each other. One told the
New York Daily News
, "'Dating' may be too heavy of a word to use right now but they were sucking face in front of everyone Friday night. They haven't been hooking up that long. But they spent all weekend together and they're seeing each other." However, the evening didn't run entirely smoothly as the
Mean Girls
star got involved in a heated argument with another girl at New York's Goldbar nightclub. An insider said: "She was a mess. She started dirty dancing [on Julian] when he wasn't in the [DJ] booth. When a gal pal of Julian's made an innocent comment to Lindsay's friend about Lindsay and Julian as 'a cute couple', she flipped out and told Lindsay. Lindsay then turned to the girl and said 'What the f**k do you think you're doing?' Lindsay grabbed every bouncer and bottle girl she could find and goes 'Get this girl the f**k out of here.' But they didn't kick her out. The girl went into the DJ booth, and eventually Lindsay left."
---
---
---
---
Similar Articles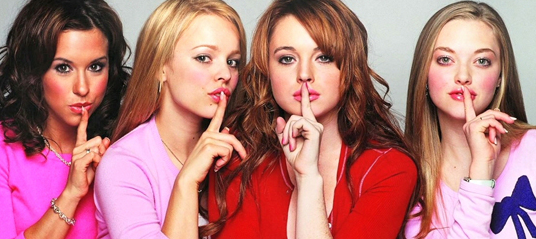 October 3, 2019 | 3 Comments
It's Oct. 3, which means it's Mean Girls Appreciation Day! To celebrate the film's 15th anniversary, we're giving one lucky winner a Blu-ray copy of the movie!
---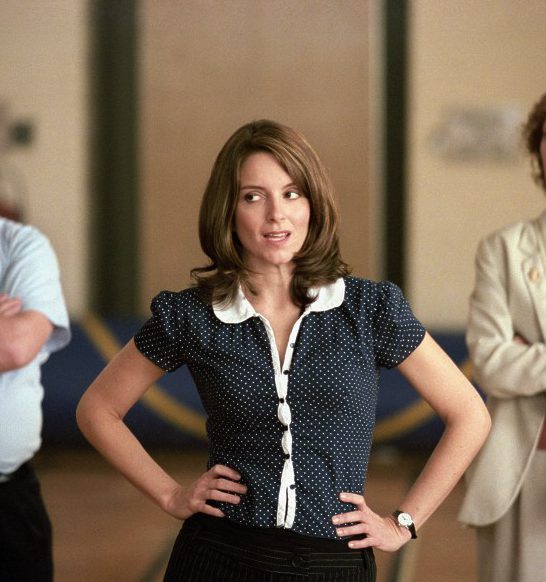 March 21, 2017 | Leave a Comment
Tina Fey's musical adaptation of the classic Mean Girls is finally set to make its world premiere in Washington D.C. Check out all the details about this musical.
---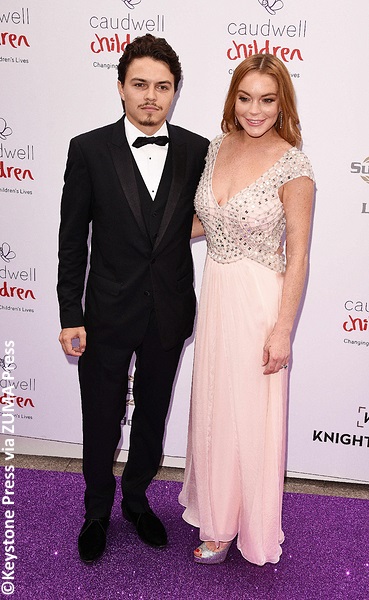 July 25, 2016 | 3 Comments
Police were called to Lindsay Lohan's London flat following an intense argument between her and fiancé Egor Tarabasov, where she accused him of "almost killing" her.
---