Lori Loughlin arrested in college admissions scandal – video
By Alexandra Heilbron on March 13, 2019 | 31 Comments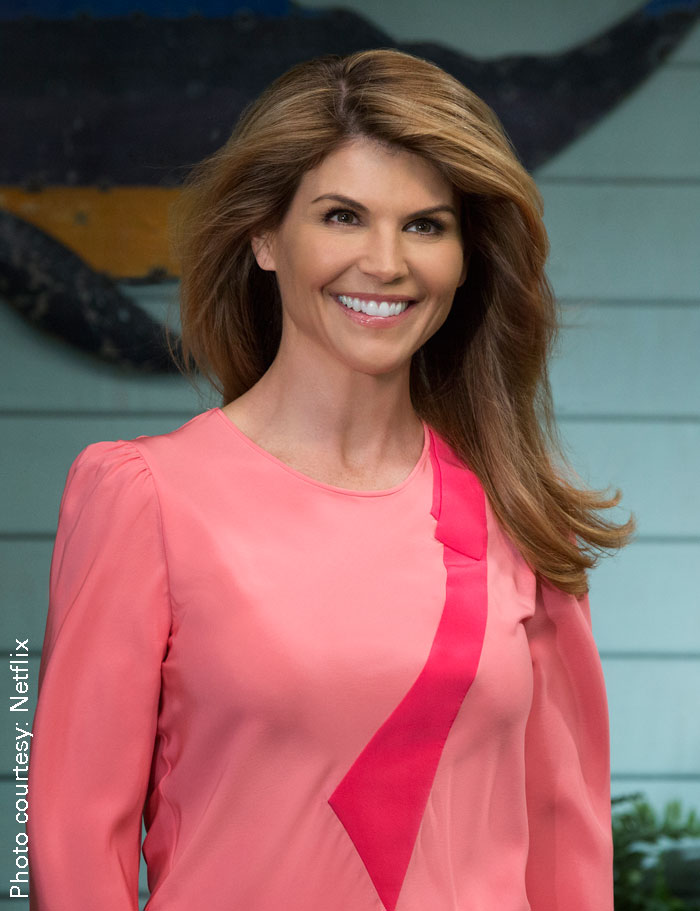 Lori Loughlin, 54, was arrested this morning when she returned to California from Vancouver, where she is filming a TV movie.
The Fuller House star and her husband, well-known designer Mossimo Giannulli, have been charged with paying $500,000 to get their daughters — Isabella Rose, 20, and Olivia Jade, 19 — on the rowing team at the University of Southern California. The indictment says they "agreed to pay bribes totaling $500,000 in exchange for having their two daughters designated as recruits to the USC crew team — despite the fact that they did not participate in crew — thereby facilitating their admission to USC."
Ironically, Loughlin can be seen below in a 2017 interview with her daughter Isabella, in which she says she "never pushed her kids" and only told them to "do the best you can" because "that's enough."
Olivia Jade makes her own money as an Instagram "influencer" with millions of followers, although she is now being criticized on the social media app for taking college spots away from deserving students who excel at academics and/or athletics. She also has a YouTube channel on which she stated her social media career wouldn't allow much time for academics, adding she was really only going to school to party, because, "I don't really care about school, as all you guys know."
Loughlin, Mossimo, and actress Felicity Huffman are among 50 people charged in the college entrance cheating scandal. Huffman's husband, actor William H. Macy, has not yet been charged, but was allegedly heard on tape during a conversation with his wife and a third party, in which a payment of $15,000 is discussed to ensure their 17-year-old daughter, Georgia, receives a high score on a college entrance exam.
U.S. attorney Andrew Lelling announced that the parents charged in the scam represent "a catalog of wealth and privilege."
Athletic coaches at a number of universities and colleges have been fired for allegedly accepting bribes. William "Rick" Singer, the ringleader of the scam and owner of a college counseling service, pleaded guilty in court yesterday on a number of charges. He took in an estimated $25 million in bribes from parents, allegedly helped them create glowing athletic and academic profiles for their children, in addition to staging and/or creating photos of their children engaged in sports activities with the use of Photoshop.
---
---
---
---
Similar Articles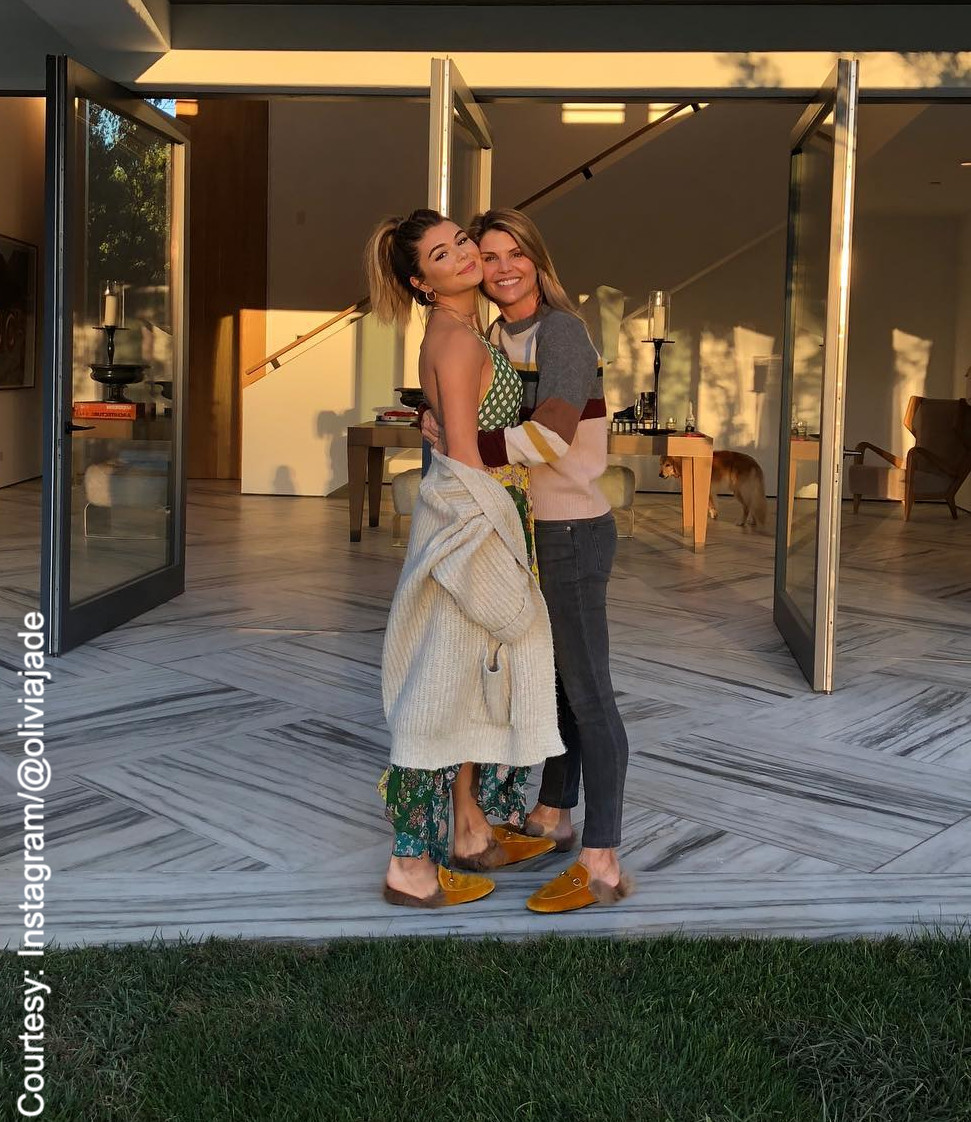 August 21, 2020 | 4 Comments
Lori Loughlin has been sentenced to two months in prison for her role in the college admissions scandal. She previously plead guilty to the charges in May.
---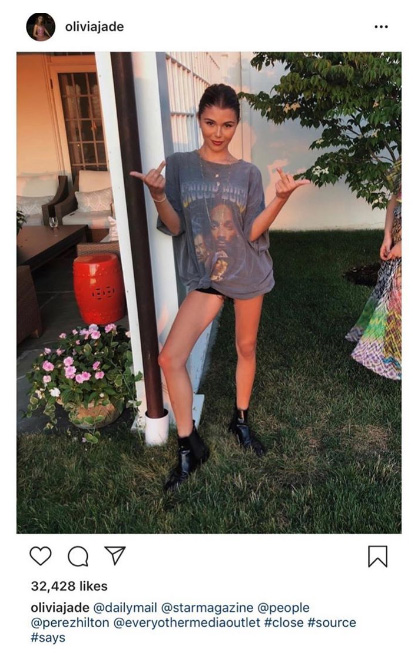 September 18, 2019 | 12 Comments
Felicity Huffman has been sentenced to prison, while Lori Loughlin's daughter Olivia Jade posts idiotic photo of herself with middle fingers extended.
---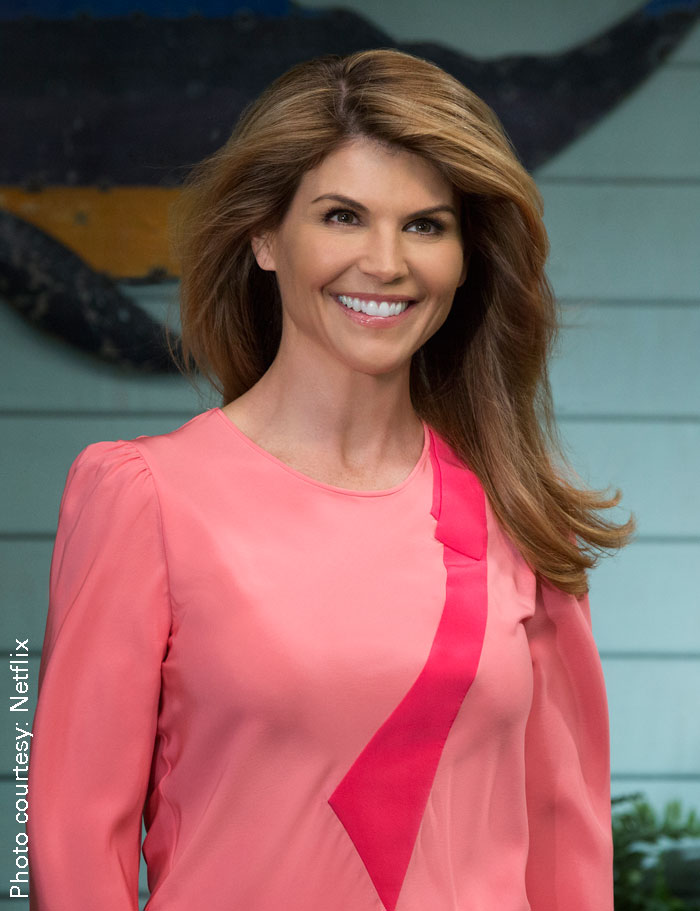 April 11, 2019 | 13 Comments
The daughters of Lori Loughlin and her husband, designer Mossimo Giannulli, are still enrolled at the University of Southern California despite the scandal.
---