Love Actually sequel confirmed
By Tribute on February 16, 2017 | 1 Comment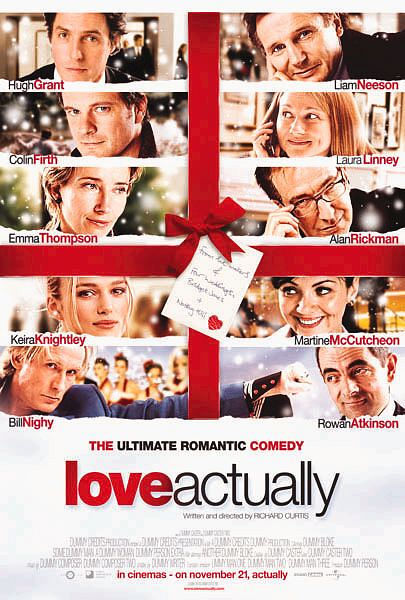 Valentine's Day may have come and gone, but for romantics everywhere — and especially those with an affinity for film — love remains the theme of the week as a sequel to Love Actually has been confirmed.
It was announced yesterday (Wednesday, Feb. 15) that a follow-up to the 2003 smash hit will hit NBC. That's right, the sequel won't go to theaters but will be aired on television during the Red Nose Day special in May.
There's another twist, too. The heartfelt and highly humorous stories of Billy Mack, Jamie and Juliet, to name a few, will be presented as a short film and not a feature-length movie.
We'll pause for a moment as you dry your tears…
Stars from the beloved Golden Globe-nominated picture who've committed to the short include Bill Nighy, Colin Firth, Keira Knightley, Hugh Grant, Liam Neeson and Rowan Atkinson.
According to reports, the short — titled Red Nose Day Actually — will catch up with the characters and explore their current affairs.
Love Actually writer-director Richard Curtis addressed the news via a statement released Wednesday. He said, "Over the years I've enjoyed doing Red Nose Day specials of TV things I've worked on — Blackadder, The Vicar of Dibley and Mr Bean. It seemed like a fun idea this year to do a special sketch based one of my films, since Red Nose Day is now in both the U.K. and America."
He continued, "I would never have dreamt of writing a sequel to Love Actually, but I thought it might be fun to do 10 minutes to see what everyone is now up to. Who has aged best? I guess that's the big question … or is it so obviously Liam?"
Finally, Richard added, "We've been delighted and grateful that so many of the cast are around and able to take part, and it'll certainly be a nostalgic moment getting back together and recreating their characters 14 years later. We hope to make something that'll be fun — very much in the spirit of the original film and of Red Nose Day — and which we hope will help bring lots of viewers and cash to the Red Nose Day shows."
There's no word yet on whether Laura Linney and Emma Thompson are on board. Love Actually ended by leaving their characters in less-than-ideal circumstances.
Red Nose Day Actually will air in the U.K. on May 24, 2017 and in North America one day later.
Red Nose Day is a telethon that raises funds for the charity Comic Relief. It began in 1988.
What would you like to see happen in the short? Which characters are you most excited to revisit? Share your thoughts with us! ~Matthew Pariselli
---
---
---
---
Similar Articles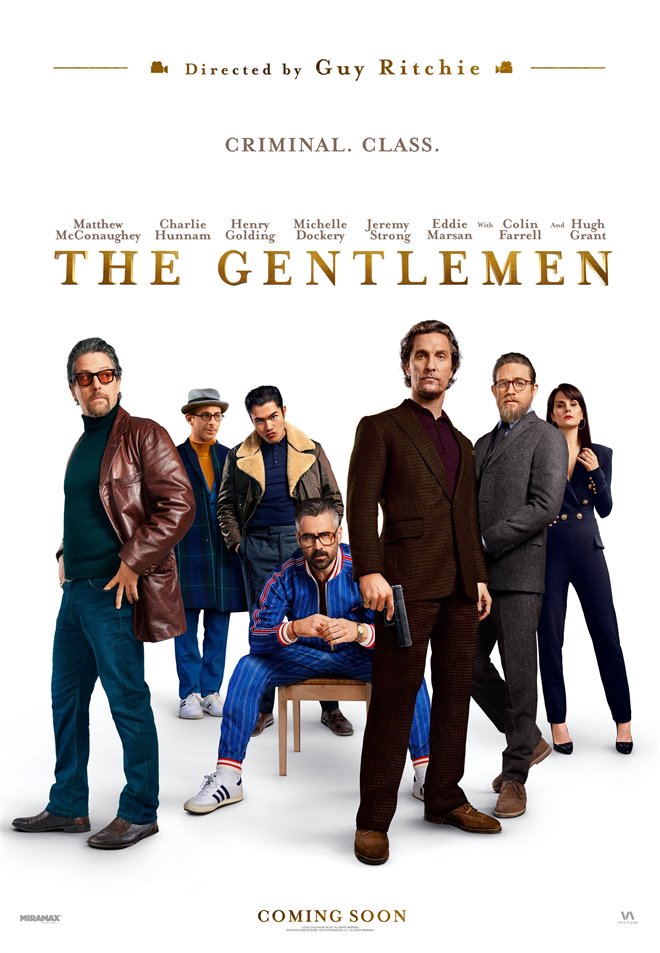 January 23, 2020 | 1 Comment
After years of blockbuster filmmaking, Guy Ritchie returns to his stylish roots in this gangster tale about drug deals gone wrong and what it takes to be on top.
---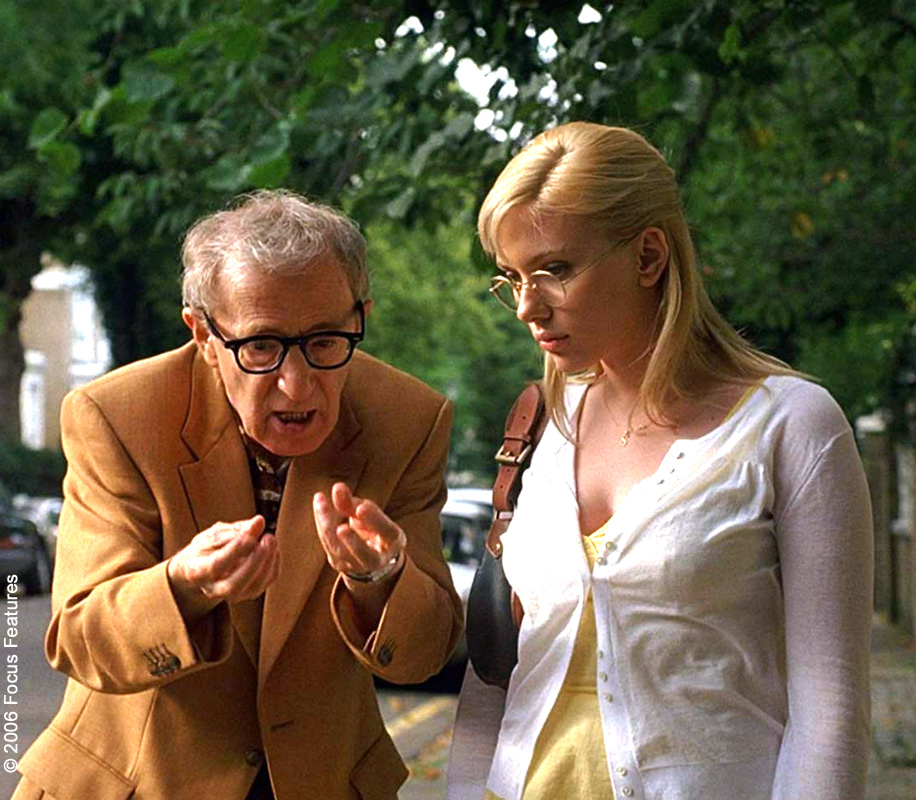 September 5, 2019 | 20 Comments
Scarlett Johansson is standing by Woody Allen in spite of sexual abuse allegations from his daughter Dylan, who says the abuse happened when she was seven.
---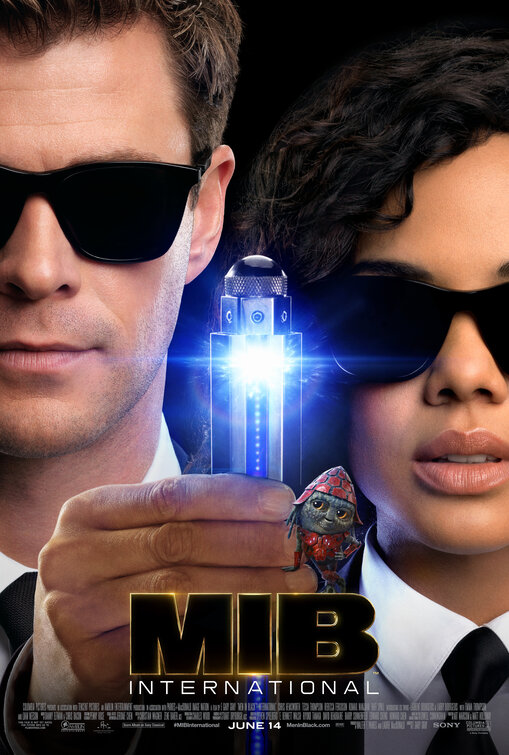 June 14, 2019 | 1 Comment
The Men in Black go international and though it doesn't stray from their formula, leads Chris Hemsworth and Tessa Thompson make this far from forgettable.
---