New on DVD and Blu-ray – Captain Marvel and more
By Tribute on June 11, 2019 | Leave a Comment
Marvel's first female solo superhero flick flies onto shelves, leading this week's crop of releases.
Diversity is in abundance with this week's round of releases for the home video market, led by the MCU's Captain Marvel. However, beyond the superhero blockbuster, this week also offers a romantic teen drama, suspenseful sci-fi, a redemptive drama, and a foreign war flick. ~Paolo Maquiraya
Captain Marvel – Marvel's first female solo film takes flight in this adventure that takes audiences from Earth to the stars and beyond. Brie Larson stars as Carol Danvers, a U.S. Air Force pilot taken in by an alien race known as the Kree and is bestowed superpowers to help them against their age-old enemies, the shape-shifting Skrulls. When a mission goes awry and sees both Carol and a group of Skrulls land on Earth, she recruits S.H.I.E.L.D. Agent Nick Fury (Samuel L. Jackson) to save the planet from this invasion. However, like the shape-shifting Skrulls, there may be more to this conflict than what's on the surface.
Trailer: Captain Marvel
Five Feet Apart – Stella (Haley Lu Richardson), a cystic fibrosis patient, tries to live the best life possible that she can with her disease. When she meets the charming, but pessimistic Will (Cole Sprouse), who refuses to take his medication and pushes the boundaries with his body, Stella takes it upon herself to give him hope. As the two begin to develop feelings for each other, they realize that staying alive isn't the same as living.
Trailer: Five Feet Apart
Captive State – This sci-fi flick shows the Earth in a post-invasion occupation. Set in a Chicago neighborhood 10 years after the arrival of alien life, humanity now lives under the thumb of these aliens under a government known as "The Legislature." Divided between collaborators and dissidents, humanity prepares for a conflict that will decide their place in this new world.
Trailer: Captive State
The Mustang – Roman (Matthias Schoenaerts), a violent convict in a rural Nevada penitentiary, is assigned to an "outdoor maintenance" program as part of his state mandated social rehabilitation program. The program is headed by a veteran horse trainer (Bruce Dern) who takes him under his wing with the help of a former inmate-turned trick rider (Jason Mitchell). Selected for the wild horse training program, he begins to find his own humanity by training an especially wild mustang.
Trailer: The Mustang
T-34 – Set in the late stages of WWII, we follow a group of Russian POWs who manage to escape from their Nazi captors in a heavily damaged T-34 tank. The tank crew bravely fights off the Nazi forces in this riveting tale of survival against all odds, inspired by true stories.
Trailer: T-34
---
---
---
Similar Articles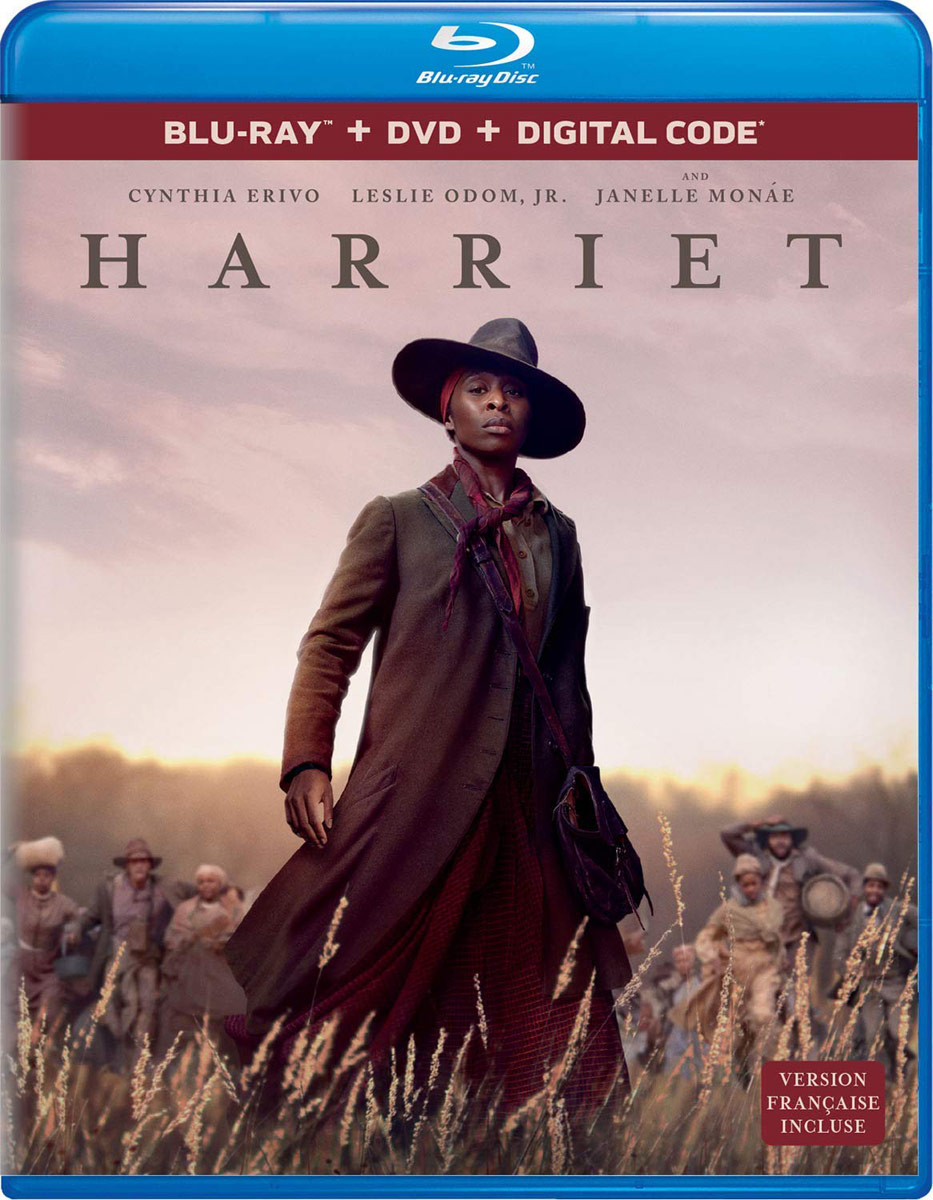 January 28, 2020 | Leave a Comment
January finishes with a number of exciting releases, including two Oscar-nominated films headlined by Palme d'Or winner Parasite and a Harriet Tubman biopic.
---

January 1, 2020 | 3 Comments
We take a look at the top 10 biggest box office hits of 2019, and you may be surprised by a couple of the entries that didn't originate from the House of Mouse!
---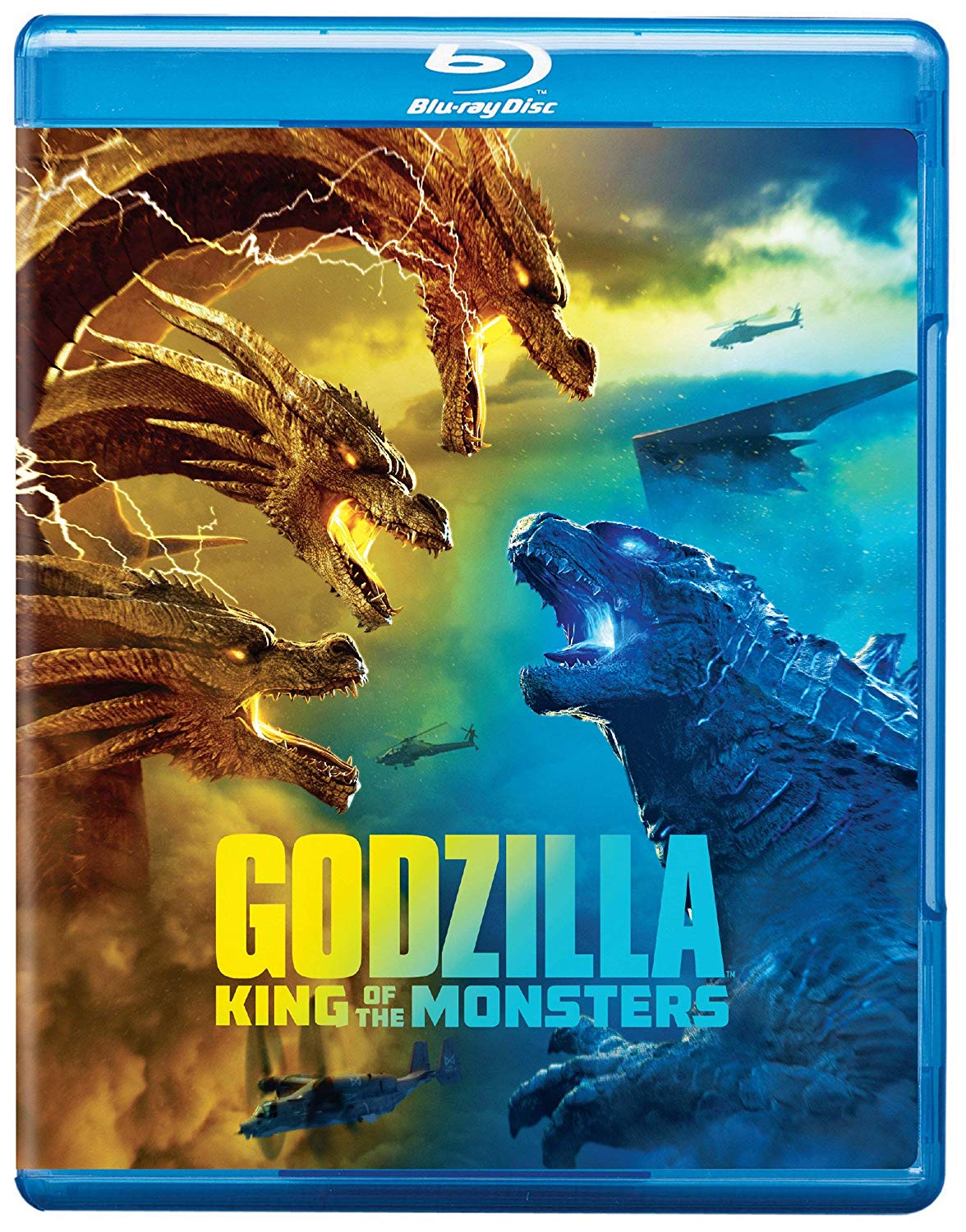 August 26, 2019 | Leave a Comment
Godzilla: King of the Monsters and two other blockbusters release on DVD and Blu-ray today! Click here to get all the details, including synopses and trailers.
---