New on DVD: Into the Woods, The Hobbit and more
By Tribute on March 24, 2015 | Leave a Comment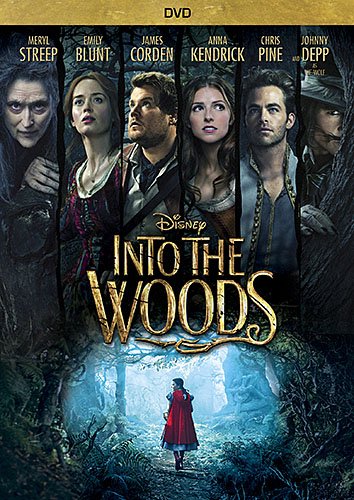 New DVD releases today include a number of award-winning films. First up, a curse from a witch befalls a baker (James Corden) and his wife (Emily Blunt) in Into the Woods, making her barren. The witch (Meryl Streep) offers to remove the curse, but only if they can bring her four items: a cape as red as blood, a cow as white as milk, hair as yellow as corn and a slipper as pure as gold. The movie also features appearances by fairy tale favorites Cinderella (Anna Kendrick) and Prince Charming, Little Red Riding Hood (Lilla Crawford), Jack and the giant, and Rapunzel (Mackenzie Mauzy).
TRAILER: Into the Woods
The epic conclusion of the Hobbit trilogy, The Hobbit: The Battle of the Five Armies, is the third and final installment of the film adaptation based on the novel The Hobbit by J.R.R. Tolkien. Bilbo (Martin Freeman) and the dwarves are forced to look for the Arkenstone on command of a power-hungry Thorin (Richard Armitage), whose gold sickness gets worse by the hour. Read our review of the movie here.
TRAILER: The Hobbit: The Battle of the Five Armies
Angelina Jolie directs the biographical war drama, Unbroken. Louis "Louie" Zamperini (Jack O'Connell) was always in trouble, but when his brother Peter sees how fast he can run, he trains him to be a runner. Eventually, he's given the nickname "The Torrence Tornado" and even qualifies for the 1936 Olympics. When World War II starts, he enlists in the military, but his plane nose-dives into the Pacific Ocean. After surviving 47 days floating through the waters, he's captured by the Japanese.
TRAILER: Unbroken
To Rose's dismay, she (Miranda Cosgrove) and her father move into a new, yet very old, house in the thriller The Intruders. The house is fully furnished and Rose learns the previous tenant disappeared, leaving everything behind. She begins hearing and seeing strange things, but no one believes her. Will Rose be the next victim of who—or what—is in the house?
TRAILER: The Intruders
In the drama Song One, Franny (Anne Hathaway) is an anthropology student whose musical brother Henry (Ben Rosenfield) is terribly injured in a car accident, putting him in a coma. She uses the information in his journal to find his favorite artists and musicians. Along the way she meets Henry's favorite musician, James Forester (Johnny Flynn) and the two form a romantic bond.
TRAILER: Song One
In The Sure Thing, Gib (John Cusack), a college freshman is always striking out with women – until a beautiful Californian woman wants to meet him. He decides to carpool to California to meet her, but his car-mate is none other than Alison (Daphne Zuniga) – a woman who once rejected him. It starts as the road trip from hell, until the unexpected happens.
TRAILER: The Sure Thing
~Sandra D. Sukraj
---
---
---
Similar Articles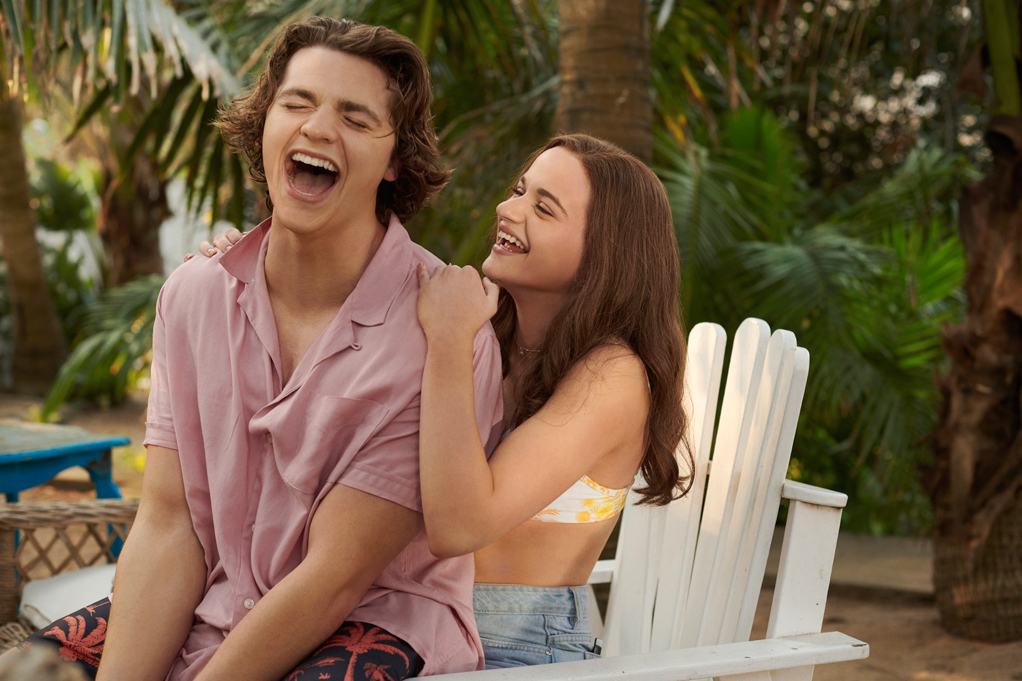 August 9, 2021 | Leave a Comment
Check out what to watch at home this week, including brand new series What If…? on Disney+, The Kissing Booth 3 on Netflix, and new DVD/Blu-ray releases.
---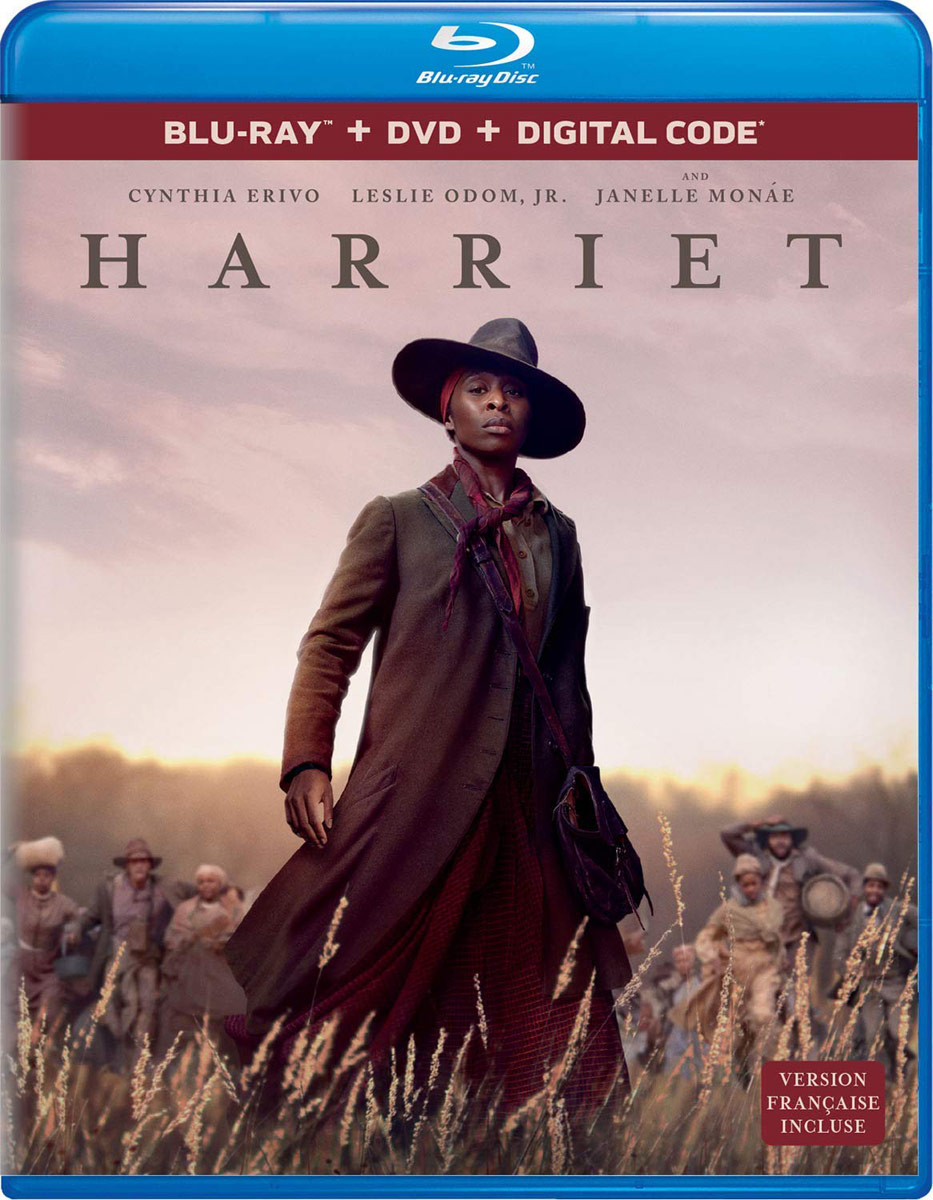 January 28, 2020 | Leave a Comment
January finishes with a number of exciting releases, including two Oscar-nominated films headlined by Palme d'Or winner Parasite and a Harriet Tubman biopic.
---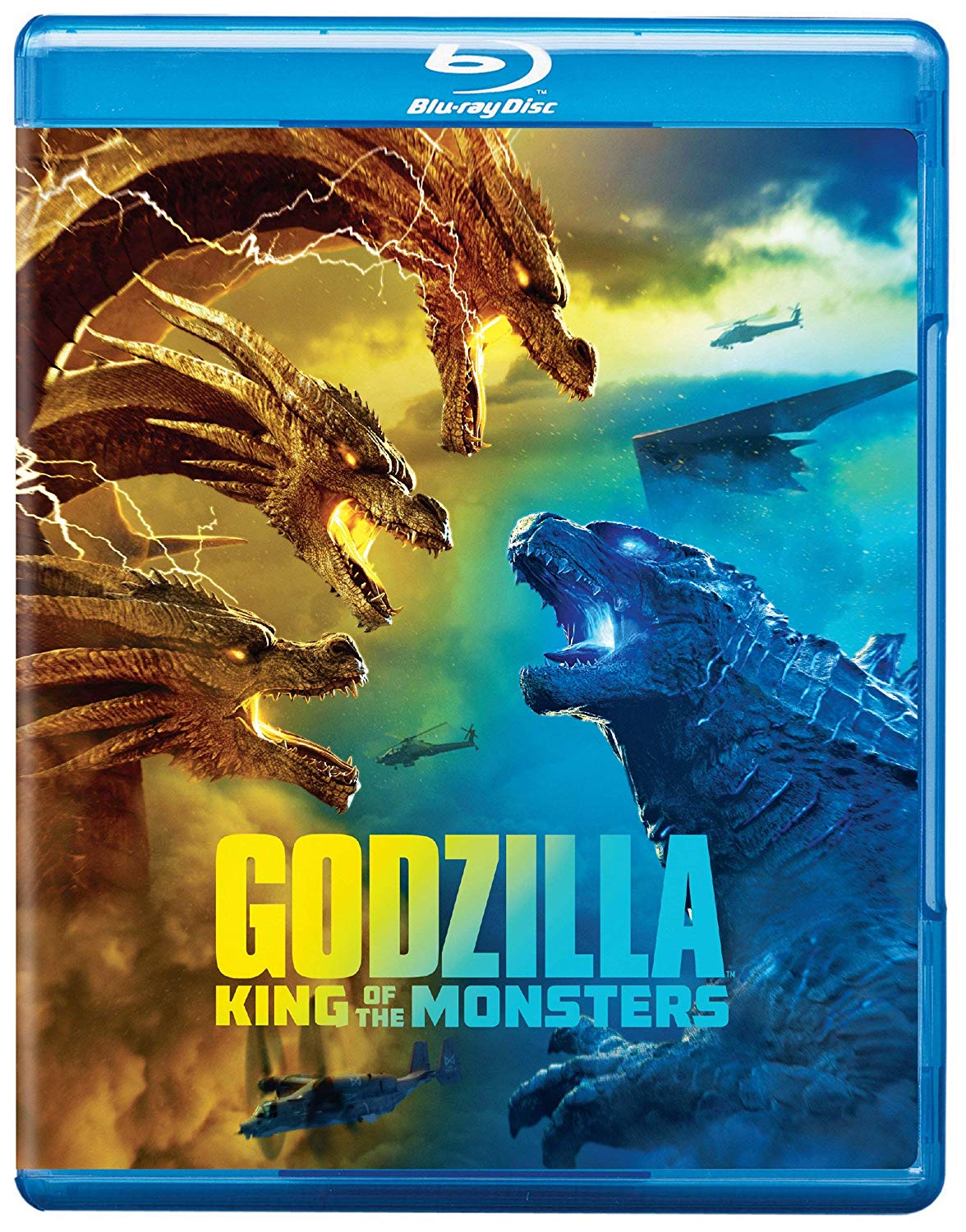 August 26, 2019 | Leave a Comment
Godzilla: King of the Monsters and two other blockbusters release on DVD and Blu-ray today! Click here to get all the details, including synopses and trailers.
---