New on DVD – Unforgettable, Gifted and more
By Alexandra Heilbron on July 25, 2017 | Leave a Comment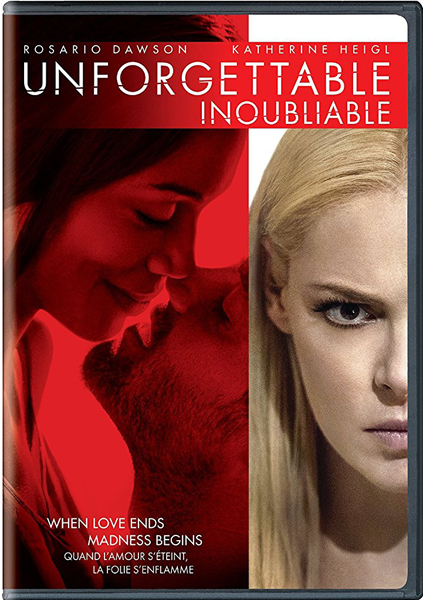 Check out this week's amazing new releases on DVD and Blu-ray, including Ghost in the Shell, Gifted, The Boss Baby, Unforgettable and more!
Ghost in the Shell – Cyborg agent Major (Scarlett Johansson) was once a human. She's told she was in an accident and her brain was implanted in an artificial body. Major longs for the ability to experience the human connection again and vows to uncover the mystery around the person she used to be.
Trailer: Ghost in the Shell 
The Boss Baby – Tim enjoys the attention he gets as an only child. That is, until he finds out he's getting a younger brother (voiced by Alec Baldwin). Wearing a suit and carrying a briefcase, this Boss Baby is more than he appears. Boss Baby has been sent by Baby Corp. to investigate and put an end to Puppy Co., an organization trying to replace babies. While Boss Baby focuses on his mission, Tim plots to get rid of his new baby brother.
Trailer: The Boss Baby
Gifted – While raising his seven-year-old niece Mary (Mckenna Grace), a single man named Frank (Chris Evans) runs into trouble when he sends her to school, where it becomes apparent she's extremely gifted in mathematics. Frank refuses to send her to a special school, having promised his sister he would give Mary a normal life. Frank's mother disagrees and petitions to get custody of the little girl.
Trailer: Gifted
Unforgettable – A newly divorced woman named Tessa (Katherine Heigl) has trouble moving on when her husband, David (Geoff Stults), gets engaged and his fiancée, Julia (Rosario Dawson), moves in with him. Tessa soon does everything in her power to take back the life she believes was stolen from her and convince her husband of the mistake he's made.
Trailer: Unforgettable
LEGO Scooby-Doo! Blowout Beach Bash – Scooby-Doo and his friends Fred, Daphne, Velma and Shaggy (Matthew Lillard) are on their way to Blowout Beach for a fantastic beach party in the Mystery Machine. Unfortunately, Ghost Pirates threaten to ruin the gang's party. It's up to Scooby and the gang to get the party back on track.
Trailer: LEGO Scooby-Doo! Blowout Beach Bash
---
---
---
Similar Articles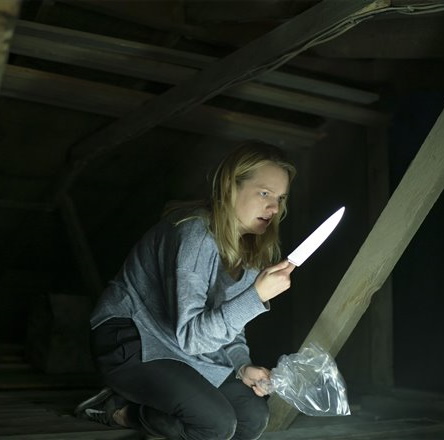 May 26, 2020 | 1 Comment
The Invisible Man is an edge-of-the-seat psychological thriller that will not only be enjoyed by horror fans, but thriller lovers as well. Read our review!
---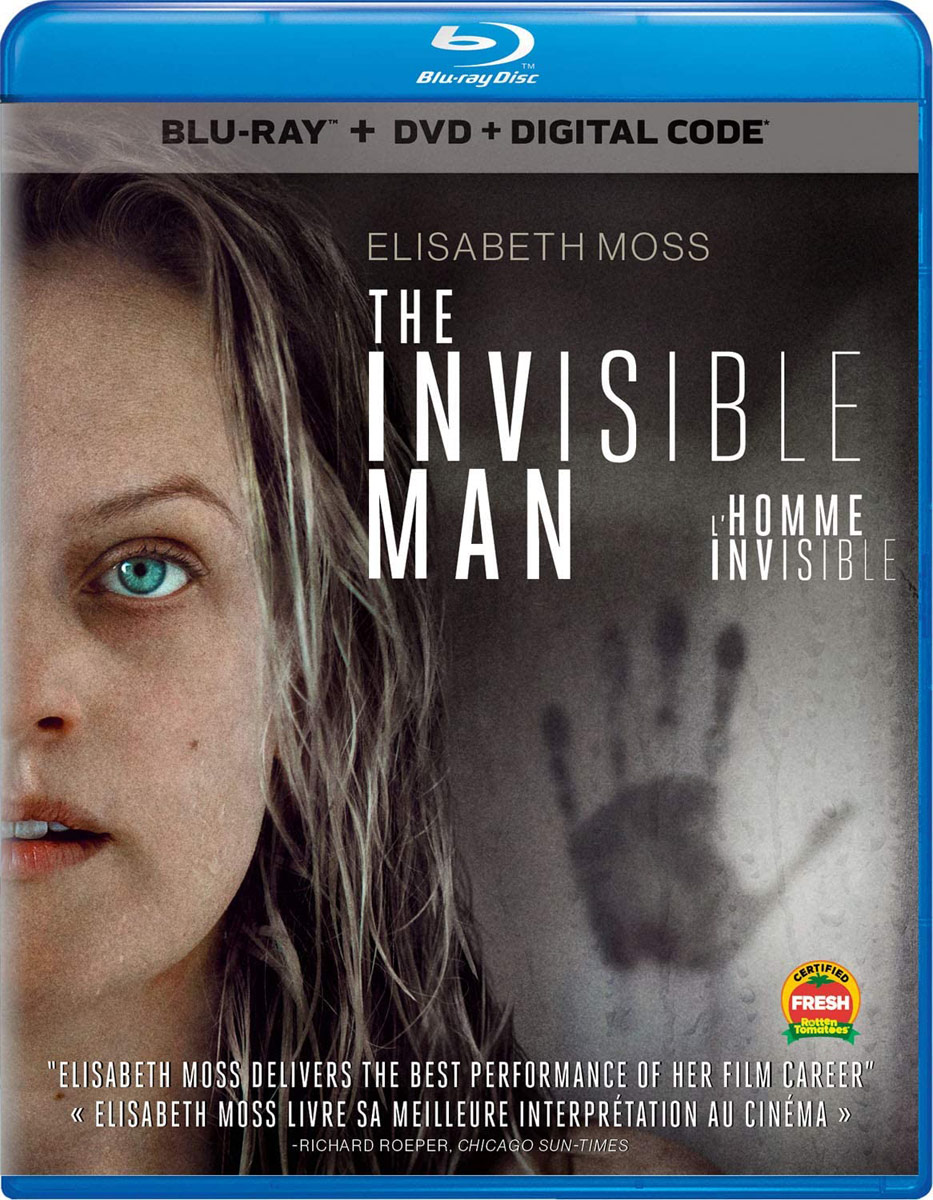 May 26, 2020 | Leave a Comment
There are several movies available to buy or rent for home viewing, including two horror films, an uplifting musical-themed film, a thriller and more!
---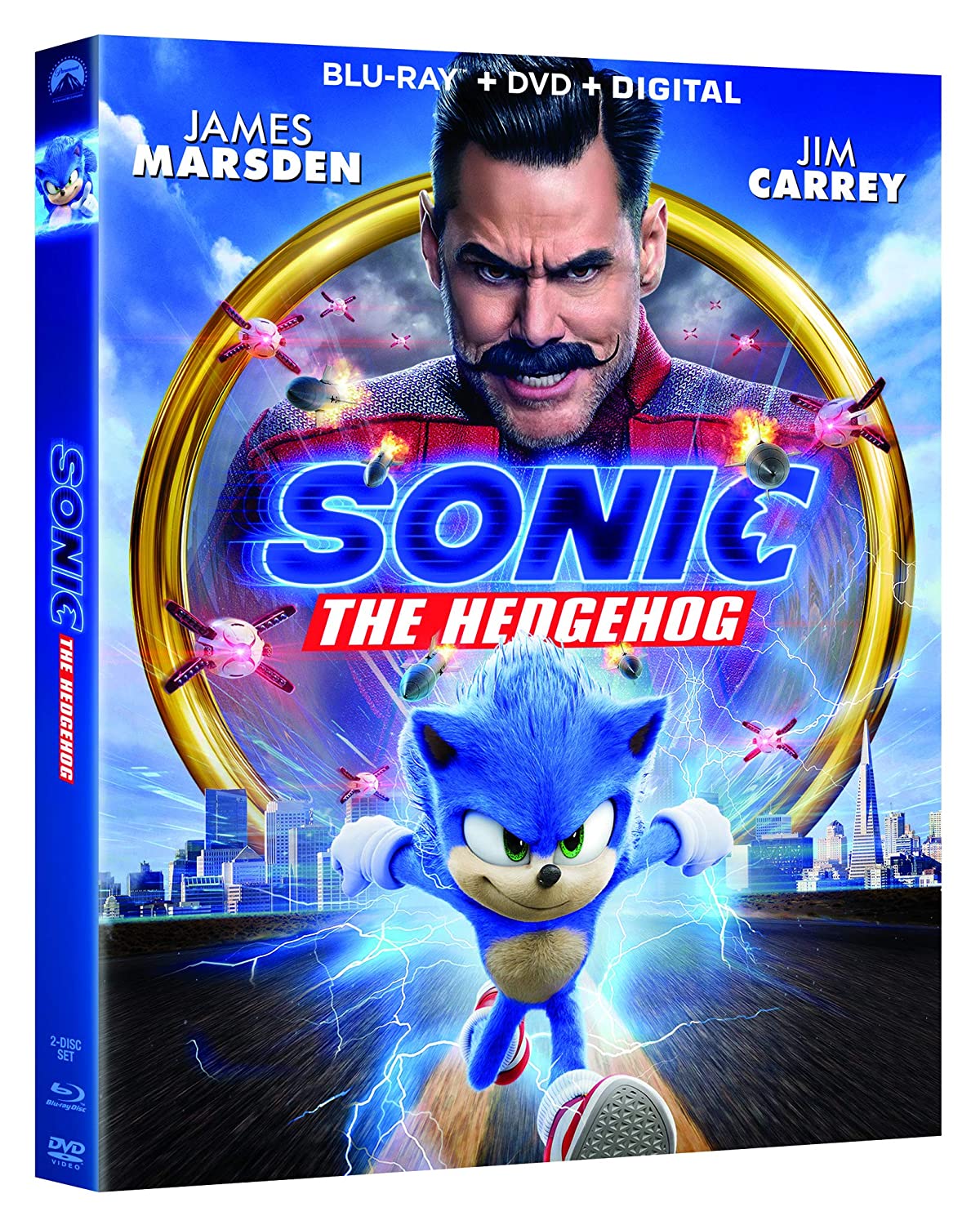 May 21, 2020 | Leave a Comment
Sonic the Hedgehog is a fun film that stays true to the tones and themes of the video game and also ensures young fans are taken on an epic adventure.
---