New releases this week – Ted 2 and Max
By Tribute on June 26, 2015 | Leave a Comment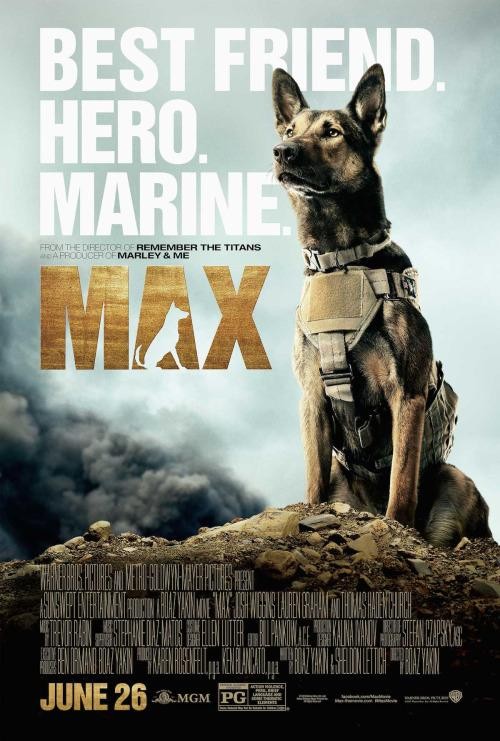 Although Jurassic World and Inside Out were at the top of the box office last weekend, could a talking bear or a military dog surpass them this time around? Here are the movies opening today in theatres.
Ted the talking teddy bear is back in Ted 2, opening across Canada. Ted (voice of Seth MacFarlane) is married to Tami-Lynn and they have one problem: they want to have a baby.  Ted asks his best friend John (Mark Wahlberg) to help. In order to start a family, the state needs Ted to prove he is not just a toy in a court of law. Together, Ted and John seek a lawyer (Amanda Seyfried) to help Ted gain equal rights in society. Click here for showtimes.
Trailer: Ted 2
Also opening in wide release is the heartwarming family drama, Max. When Kyle (Robbie Amell) is killed while on duty in Afghanistan, his military dog Max is traumatized and has to be retired. Kyle's family adopt him and Kyle's little brother slowly begins to warm to the dog. As time goes by, the two start to trust each other and develop a strong friendship. Click here for showtimes.
Trailer: Max
The Overnight tells the story of a couple who find their relationship becoming bizarre after they are invited to their neighbors' place for a pizza night and begin to open up about their dating life.  It opens in Toronto today and expands to other major cities July 3. Click here for showtimes.
Trailer: The Overnight
The Little Death is about five couples who live in Sydney, Australia and how they deal with their various sexual fetishes. Releases today in Toronto, VOD and iTunes. Click here for showtimes.
Trailer: The Little Death
Playing Saturday and Sunday only in select theatres is the concert film The Next Step Live – The Movie. The movie chronicles the onstage and backstage experience of eight dancers from the popular Family Channel series as they travel across Canada giving concerts. Click here for showtimes. ~Maria-Josee Martinez
---
---
---
Similar Articles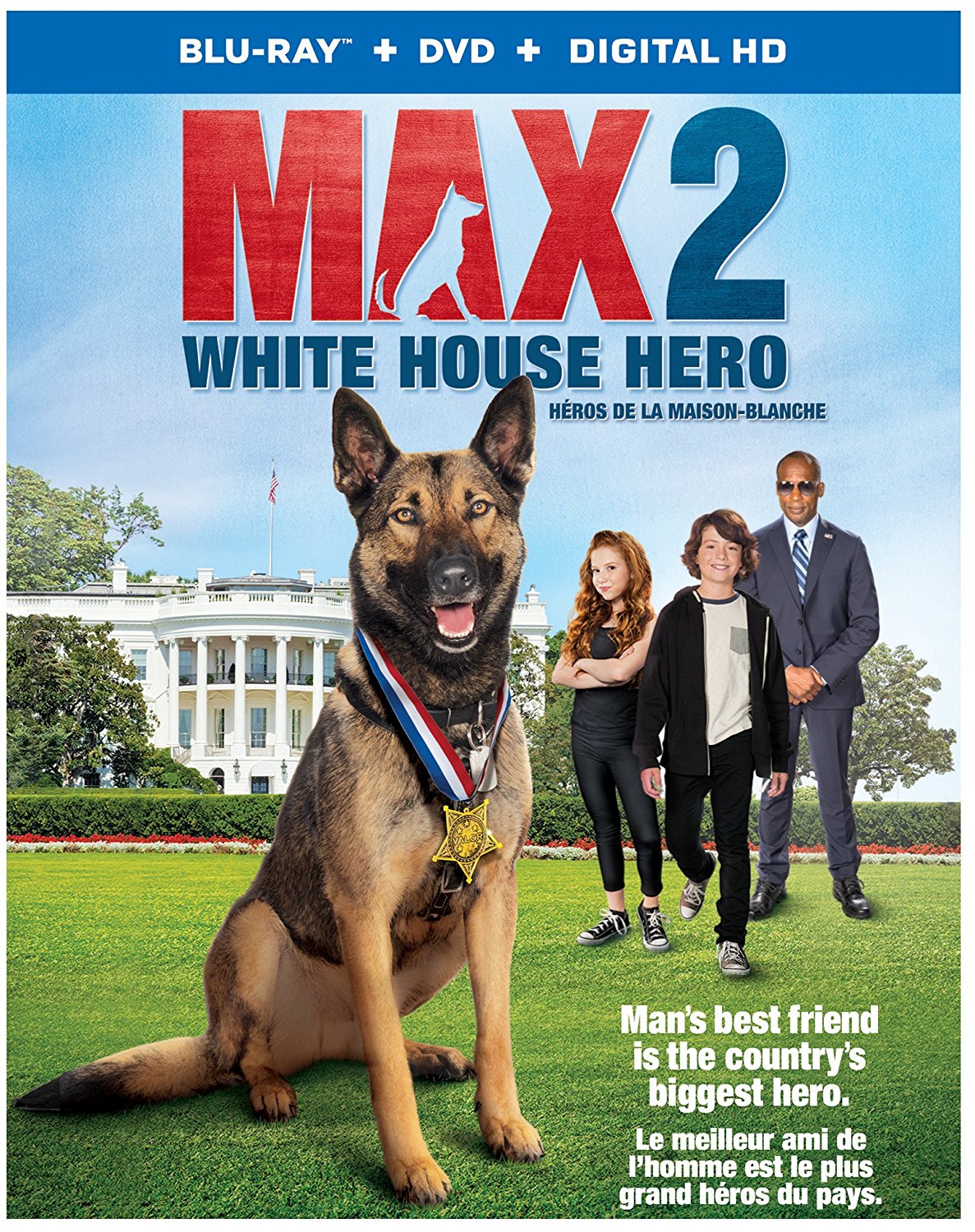 May 24, 2017 | 11 Comments
Max is assigned to the White House to help protect the grounds. He meets a boy named TJ, who is the President's son. Read what we thought of this flick.
---
---
---