Sylvester Stallone to reprise role in Rambo: Last Blood
By Tribute on January 6, 2015 | Leave a Comment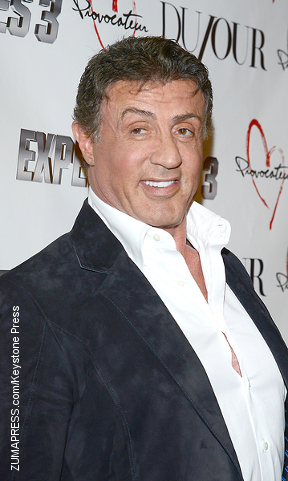 The Expendables actor Sylvester Stallone, 68, took to Twitter to announce that he will reprise his role as Vietnam veteran John Rambo in the upcoming Rambo: Last Blood. This will be the fifth Rambo film in the franchise, the original, appropriately titled First Blood, premiered in 1982.
Stallone is set to be a triple threat on the upcoming film: starring, directing and writing the screenplay. Last Blood follows Rambo go up against the Mexican cartel in — if the title is any indication— the last film of the franchise or potentially just the last starring Stallone. He'll also be doing a seventh Rocky film as well, titled Creed, in which Rocky Balboa will train Apollo Creed's grandson, played by Michael  Jordan. Stallone tweeted: "Going to Philly to start the film CREED. What a great idea." ~Janine Wyslobicky
---
---
---
Similar Articles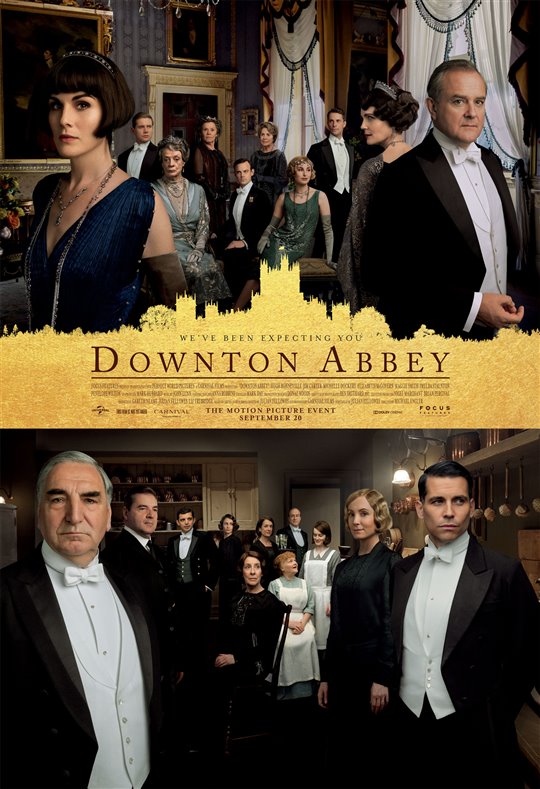 September 20, 2019 | 1 Comment
The long-awaited Downton Abbey movie releases today in theaters — along with Ad Astra starring Brad Pitt, the final Rambo film and more!
---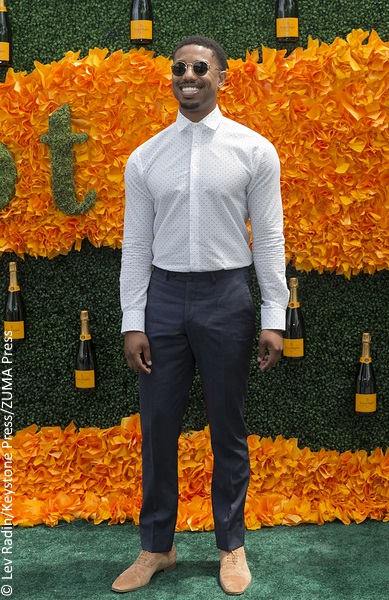 September 15, 2016 | 4 Comments
New Jersey-raised actor Michael B. Jordan left a generous tab on a bill after his beloved football team, the New York Giants, scored a win over the Dallas Cowboys.
---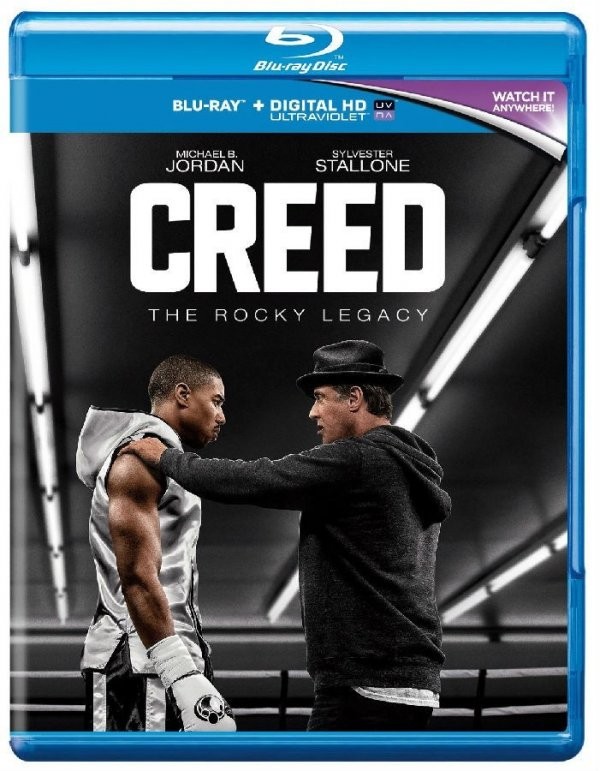 March 2, 2016 | 2 Comments
It's been almost 30 years since the death of Apollo Creed — widely considered the greatest boxer of all time. His illegitimate son, Adonis Johnson, has been bouncing around foster homes since his mother's death. And it's clear Adonis' apple hasn't fallen far from his father's tree…
---