What's new on Netflix Canada – September 2017
By Marriska Fernandes on September 1, 2017 | 2 Comments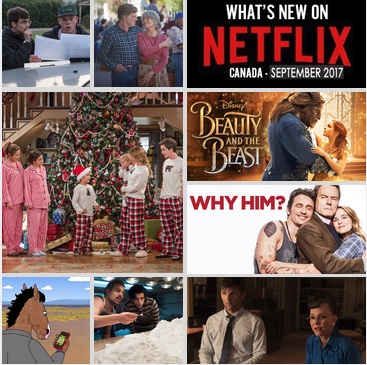 As we head into fall, there are a number of films and series to enjoy on Netflix. From Angelina Jolie's original film to the highly anticipated season three of Narcos, there's something for everyone. Here's a selection of what's coming to Netflix this September.
All for Action
Narcos (Sept. 1) returns for a third season in the aftermath of the bloody hunt for Escobar. Now, the DEA has turned its attention to the Cali Cartel. If you're a fan of the first two seasons, this won't disappoint.
Comedy Calling
The next season of Fuller House (Sept. 22) continues with more cameos and a guest appearance by New Kids on the Block. A dark comedy we can't wait to watch is Little Evil (Sept. 1). Gary (Adam Scott) has just married the girl of his dreams (Evangeline Lilly). But things turn into a bit of a nightmare when he suspects her six-year-old son, Lucas, might be the Antichrist. Can't imagine what happens next.
Must-Watch
Angelina Jolie sits in the director's chair for the original film First They Killed My Father (Sept. 15). It's the adaptation of Cambodian author and human rights activist Loung Ung's gripping memoir of surviving the deadly Khmer Rouge regime from 1975 to 1978. The story is told through her eyes, from the age of five, when the Khmer Rouge came to power. Another one we can't wait to watch is The Confession Tapes (Sept. 8) — a true crime series that investigates murder cases in which the convicted individual claims to have been falsely accused or coerced into confessing.
Horror Mania
A thriller/horror to stream this September is Gerald's Game (Sept. 29). It revolves around married couple Gerald (Bruce Greenwood) and Jessie (Carla Gugino) as they attempt to share an intimate evening in their remote lake house. But what starts out as sexy night quickly turns into a fight for survival after Gerald drops dead, leaving Jessie alone and handcuffed to their bed.
Teen Trouble
When someone spray paints phallic images on 27 faculty cars in the staff parking lot at Hanover High School, everyone immediately believes it was Dylan Maxwell, who denies doing it. Watch season one of American Vandal (Sept. 15) to find out more. Another high school drama on our radar is #realityhigh (Sept. 8).  It revolves around academic over-achiever Dani Barnes, a high school senior with aspirations of getting into the top veterinary school in the world. But Dani's chances of getting in may be jeopardized when a new, super-cool student shows up and introduces her to a scene that could bring her future crashing down.
If you don't fancy that, how about some James Franco love as he gets into trouble with the doting father of his girlfriend in Why Him (Sept. 1)?

Popular Gems
Disney's Beauty and the Beast (Sept. 19) hits Netflix this month. Don't miss Emma Watson channel Belle as the Beast falls in love with her. Also, NBC's popular hit series This Is Us is finally coming to Netflix, and with all the buzz this show has, you'd be crazy to skip this one. An award-winning film to catch this season is Hidden Figures (Sept. 1) which made quite the buzz last year. And if you're a fan of Walking Dead, don't forget to catch season 7 (Sept. 8) for more of Negan. You know you want to.
Happy streaming! ~Marriska Fernandes
---
---
---
---
Similar Articles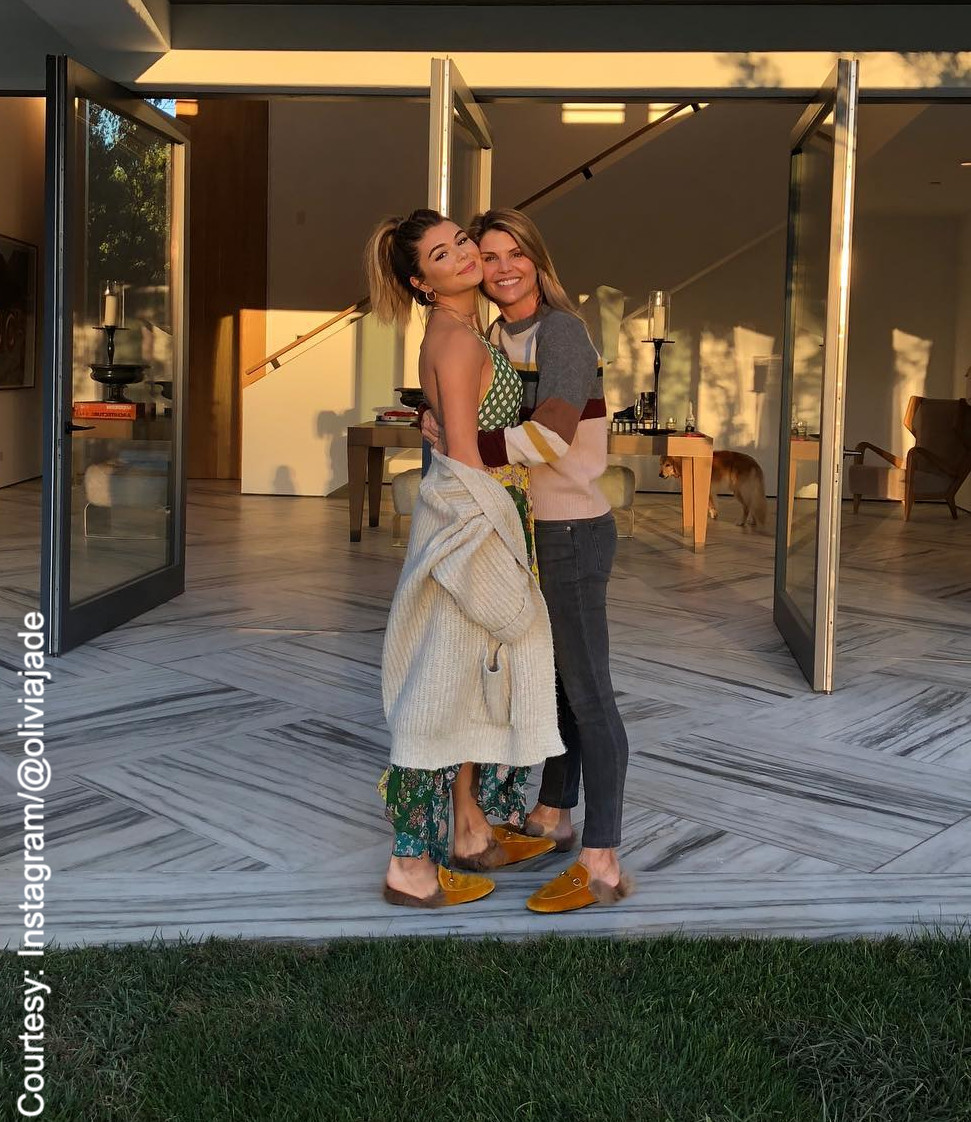 August 21, 2020 | 4 Comments
Lori Loughlin has been sentenced to two months in prison for her role in the college admissions scandal. She previously plead guilty to the charges in May.
---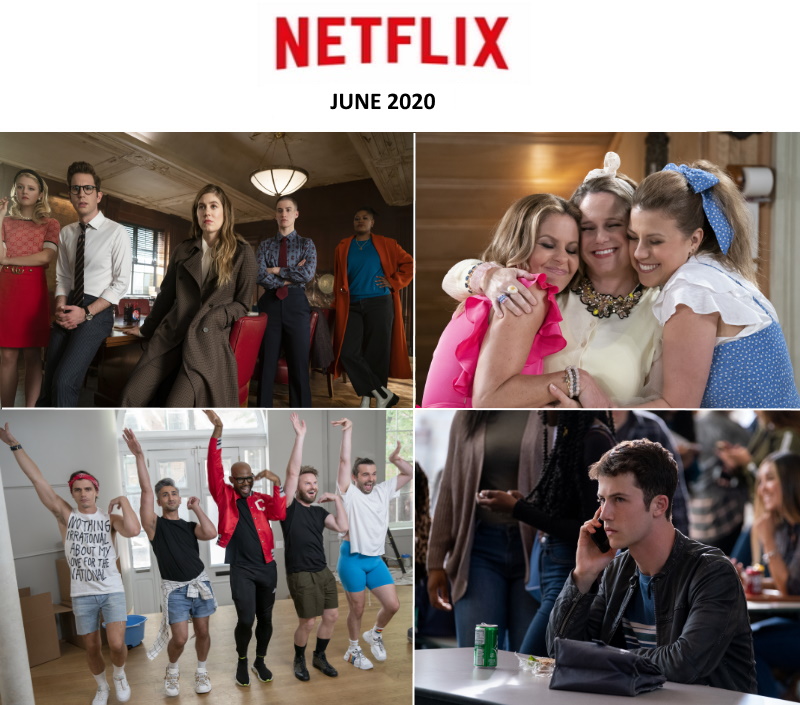 May 29, 2020 | 2 Comments
Not only is Netflix's June slate of original movies & TV promising, but they are bringing over classic fan favorites like the entire Fast and Furious franchise.
---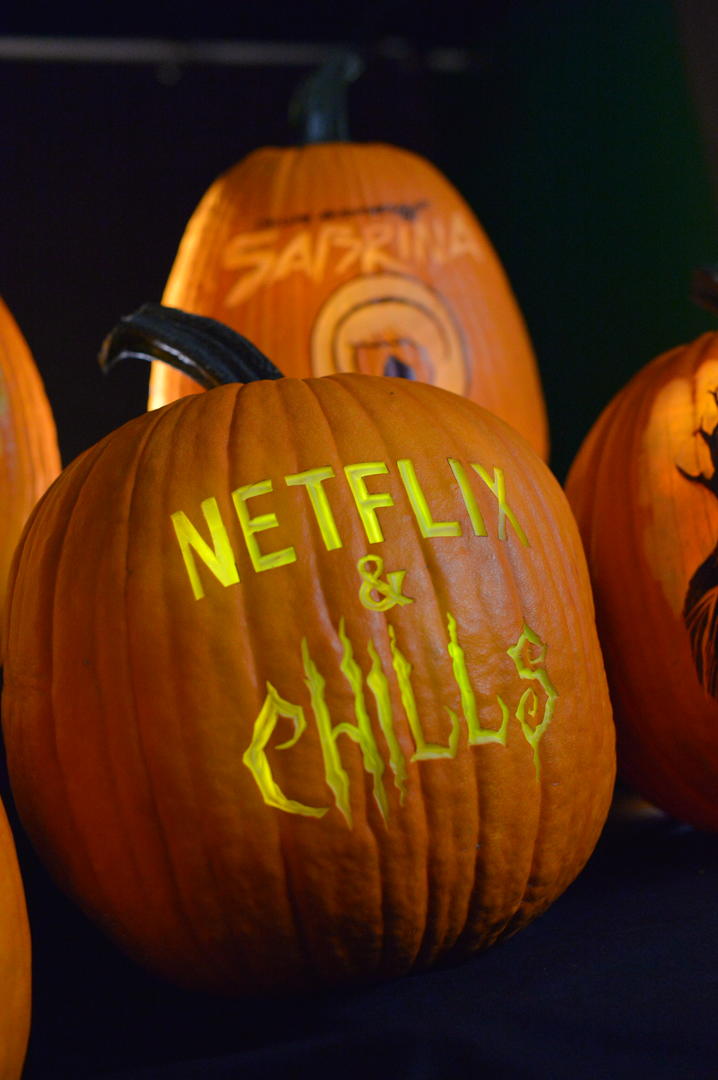 October 17, 2019 | Leave a Comment
Horror fans, hold on to your seat, as Netflix has a spine-chilling list of original films and series to get you in the Halloween spirit. Check out the list!
---