New on DVD – It Comes at Night, The Mummy and more
By Alexa Caruso on September 12, 2017 | Leave a Comment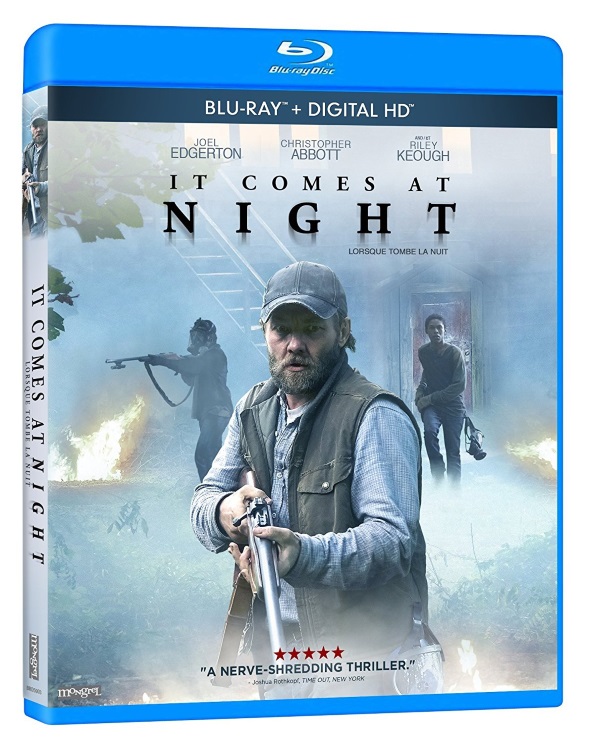 This week's new DVD selections have something for everyone! For a spooky supernatural adventure, look no further than The Mummy starring Tom Cruise. If laughs and family fun are your thing, check out Captain Underpants: The First Epic Movie, or get scared and snap up the horror-thriller It Comes at Night. ~Alexa Caruso
The Mummy – Ex-soldier Nick Morton (Tom Cruise) discovers a crypt deep beneath the harsh desert. He quickly discovers the tomb belongs to an ancient princess named Ahmanet (Sofia Boutella) who was entombed for murdering her family and making a pact with evil. Unwittingly unleashing Ahmanet from her safe resting place, Nick becomes enlisted to help end her cruel crusade.
Trailer: The Mummy
Captain Underpants: The First Epic Movie – Adapted from the popular children's novel series by Dav Pilkey, Captain Underpants: The First Epic Movie tells the story of class clowns George (Kevin Hart) and Harold (Thomas Middleditch), who create a comic book centered on the superhero Captain Underpants. Their fictional superhero soon becomes a reality after they hypnotize their mean principal Mr. Krupp (Ed Helms).
Trailer: Captain Underpants: The First Epic Movie
It Comes at Night – An unnatural threat is killing people around the world. Paul (Joel Edgerton) and his wife and son have sealed themselves away in their home to protect themselves. But when a desperate family seeking refuge arrives, they're put to the ultimate test as feelings of paranoia and mistrust begin to take over. Paul learns that if he wants to protect his family, it's going to cost him his soul.
Trailer: It Comes at Night
---
---
---
Similar Articles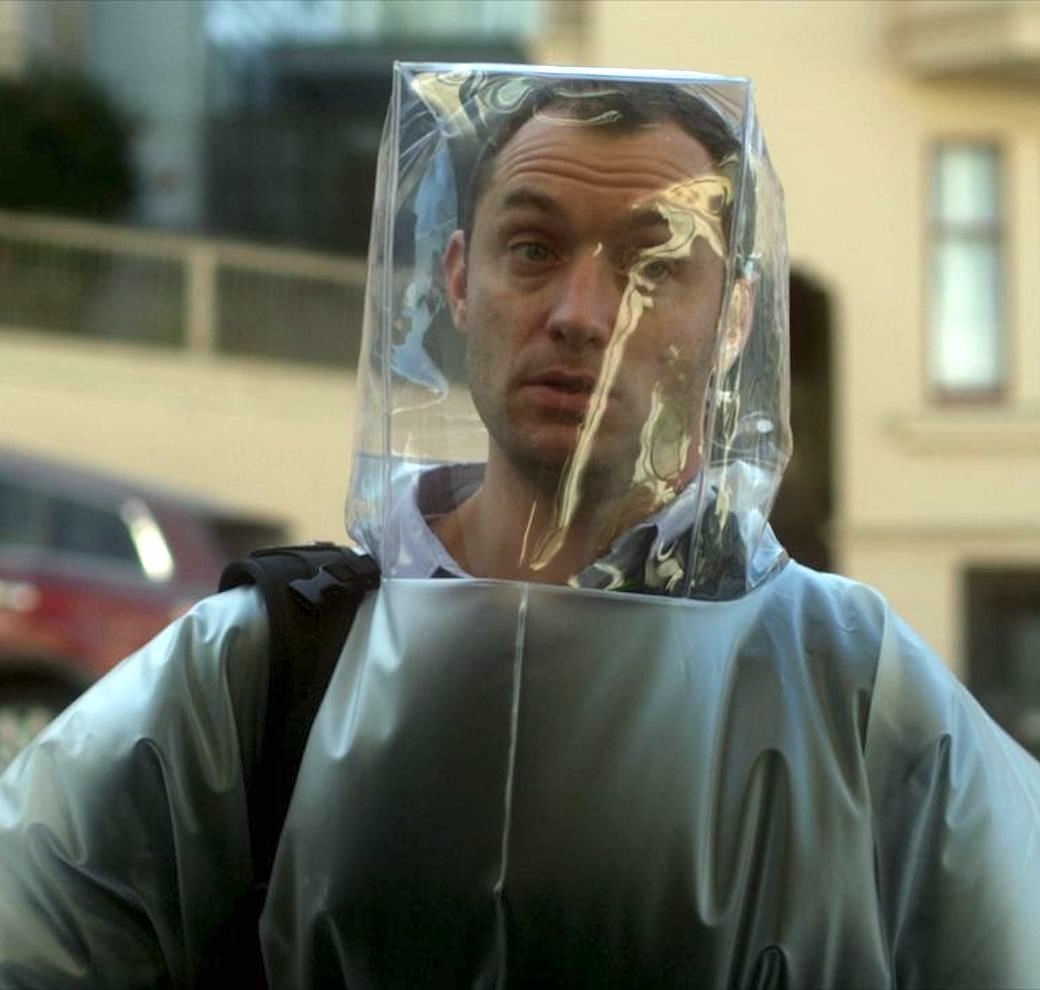 March 20, 2020 | 8 Comments
With COVID-19 spreading rapidly, social distancing is key. Pandemic films are trending on streaming platforms right now, so we made a list. Watch with caution.
---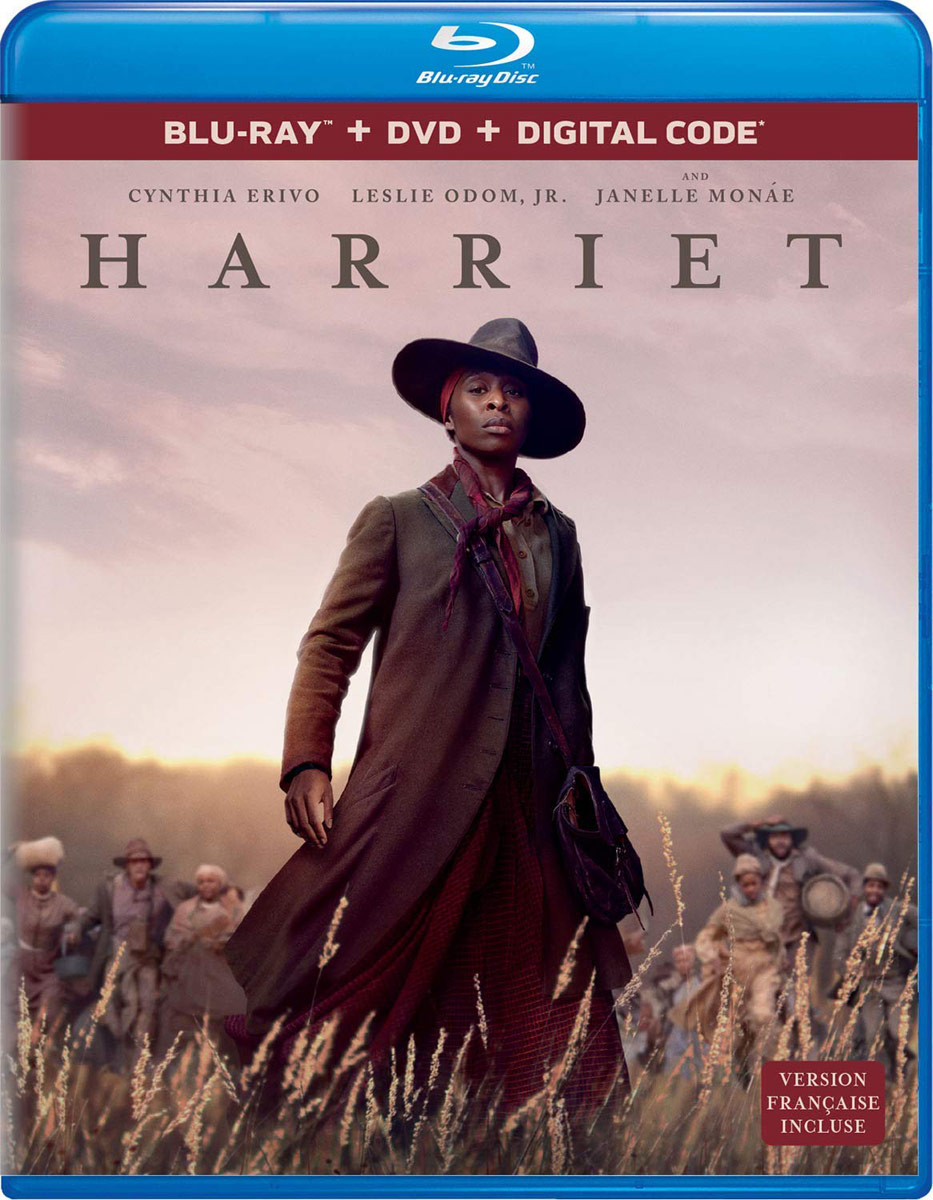 January 28, 2020 | Leave a Comment
January finishes with a number of exciting releases, including two Oscar-nominated films headlined by Palme d'Or winner Parasite and a Harriet Tubman biopic.
---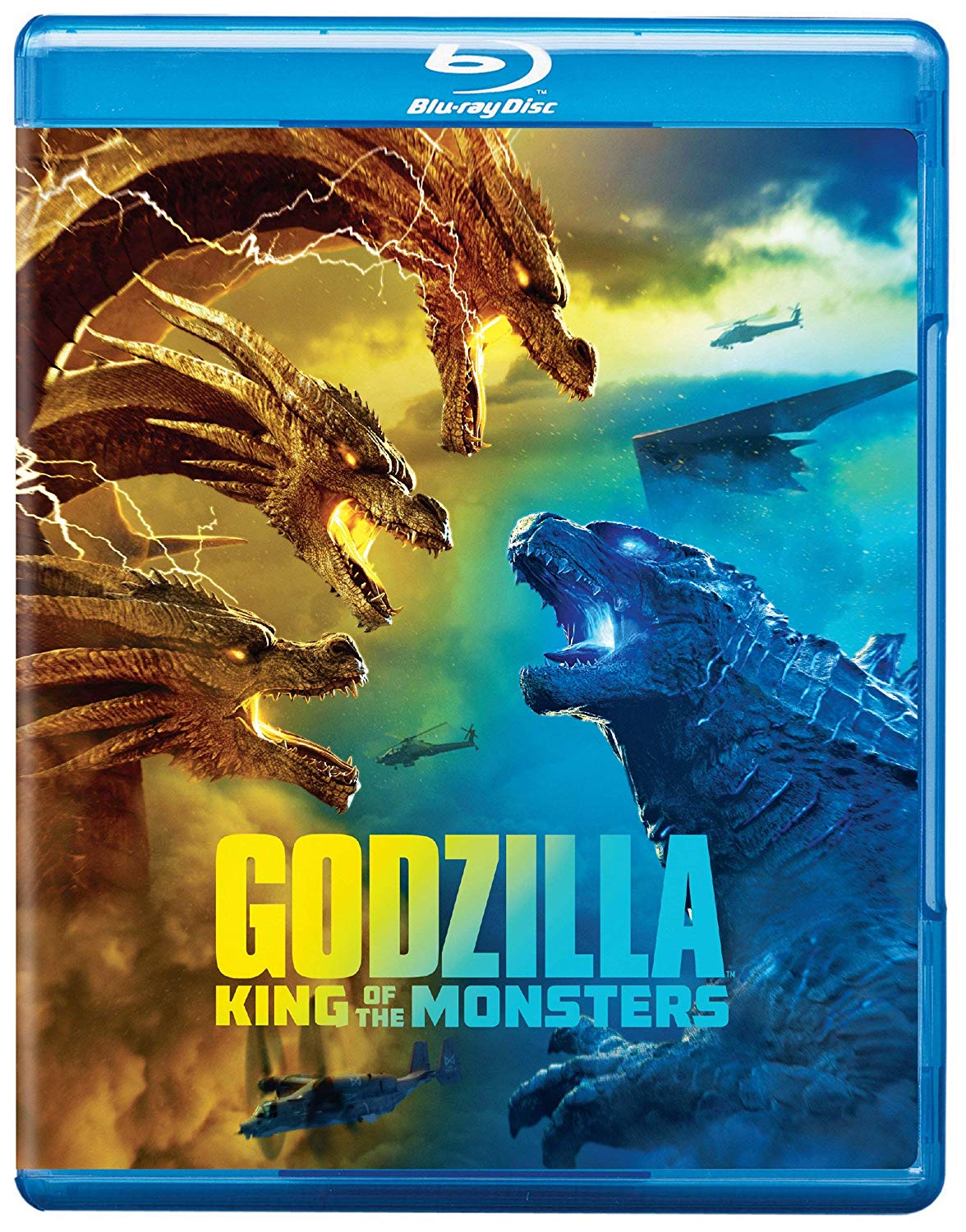 August 26, 2019 | Leave a Comment
Godzilla: King of the Monsters and two other blockbusters release on DVD and Blu-ray today! Click here to get all the details, including synopses and trailers.
---