New on DVD – The Angry Birds Movie, Sundown and more
By Tribute on August 16, 2016 | 1 Comment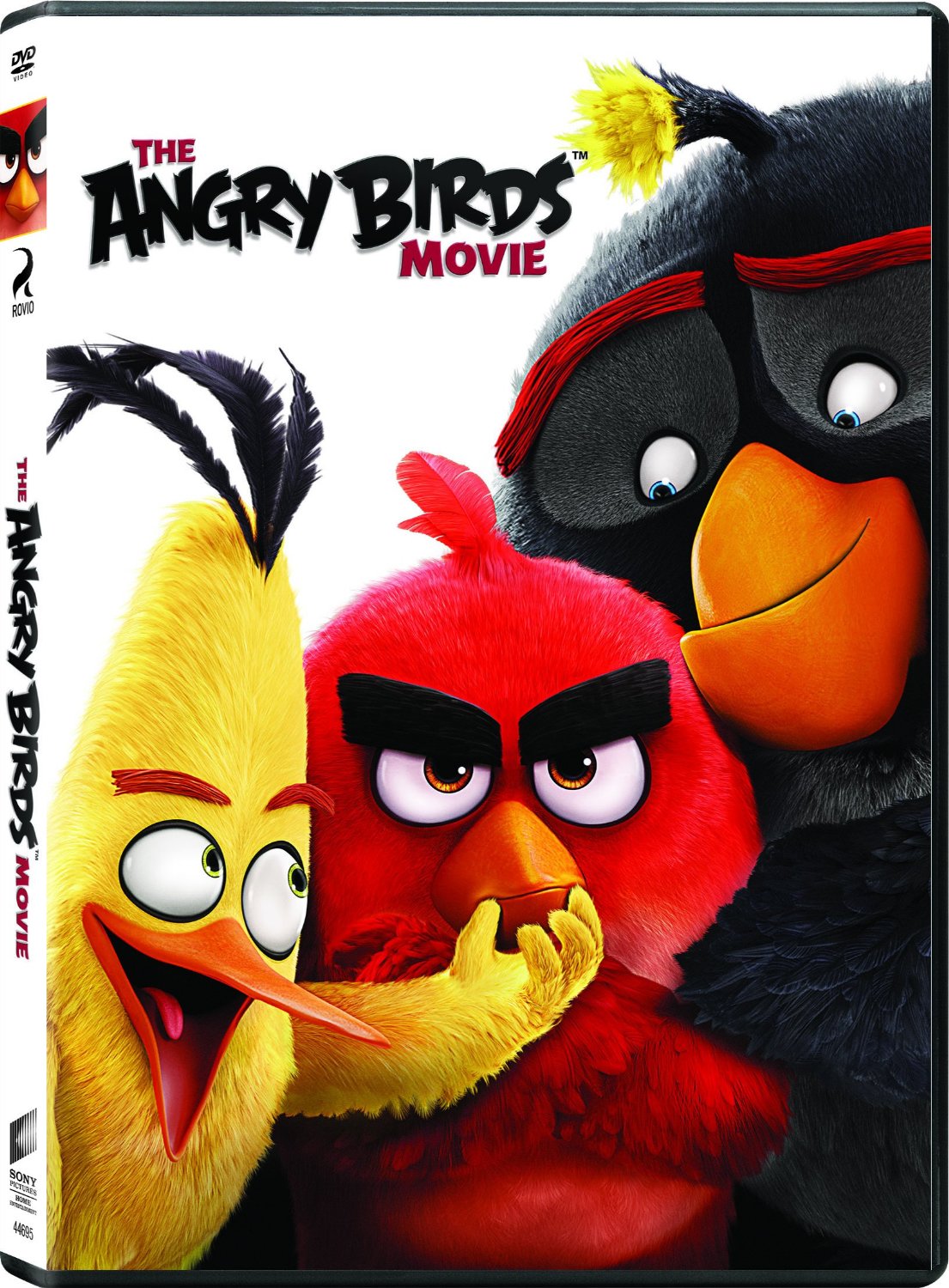 Fans of the Angry Birds video game and franchise can now own the birds on DVD with The Angry Birds Movie! Starring Red, Chuck, and Bomb, the birds must save the day against green, egg-stealing piggies.
Already preparing for next year's Spring break? Check out the DVD for Sundown, where two high school seniors' break goes awry after the theft of a family heirloom.
Scroll down to see more of this week's DVD releases, and be sure to check out their trailers! ~Natalia Makarski
The Angry Birds Movie: On an island paradise populated almost entirely by happy, flightless birds, Red (Jason Sudeikis), a bird with a temper problem, speedy Chuck (Josh Gad), and the volatile Bomb (Danny McBride) have always been outsiders. But when the island is visited by mysterious green piggies who steal their eggs and carry them off to Piggy Island, it's up to these unlikely outcasts to save the day and show the pigs just how angry they can be.
Trailer: The Angry Birds Movie
Sundown: High school seniors Logan and Blake prepare for an EPIC Spring Break hoping to hook up with their high school crushes. Logan falls for a mysterious beauty at a club but then realizes the next morning, when his grandfather's Rolex watch is missing, that she was after more than just his heart. Things go from bad to worse when the guys discover that the valuable family heirloom is now in the hands of a gangster.
Trailer: Sundown
God's Not Dead 2: High school history teacher Grace Wesley's (Melissa Joan Hart) response to a student's question about Jesus lands her in big trouble, leading to an epic court case that could cost her the career she loves and expel God from the classroom — and the public square — once and for all.
Trailer: God's Not Dead 2
A Cinderella Story: If the Shoe Fits: In this modern adaptation of the classic tale, a poor servant girl named Tessa (Sofia Carson) is forced to accompany her evil stepmother Divine (Jennifer Tilly) and stepsisters to a singing competition called Cinderella. While at the competition, Tessa realizes she may just have what it takes to be the next Cinderella, and she auditions to the dismay of her step-family. Along the way, she meets a handsome prince (Thomas Law) and discovers who she's truly meant to be.
Trailer: A Cinderella Story: If the Shoe Fits
Raiders! The Story of the Greatest Fan Film Ever Made: After watching Steven Spielberg's classic 1981 film Raiders of the Lost Ark, three 11-year-old boys from Mississippi decided to reproduce the entire movie. They spent seven years on the film, titled Raiders of the Lost Ark: The Adaptation, completing almost every scene. More than two decades later, Chris Strompolos reunited with the cast members from their film to complete their masterpiece. Featuring interviews with John Rhys Davies, director Eli Roth and more, Raiders! is the story behind the dedication these friends showed to creating the greatest fan film ever produced.
Trailer: Raiders! The Story of the Greatest Fan Film Ever Made
---
---
---
---
Similar Articles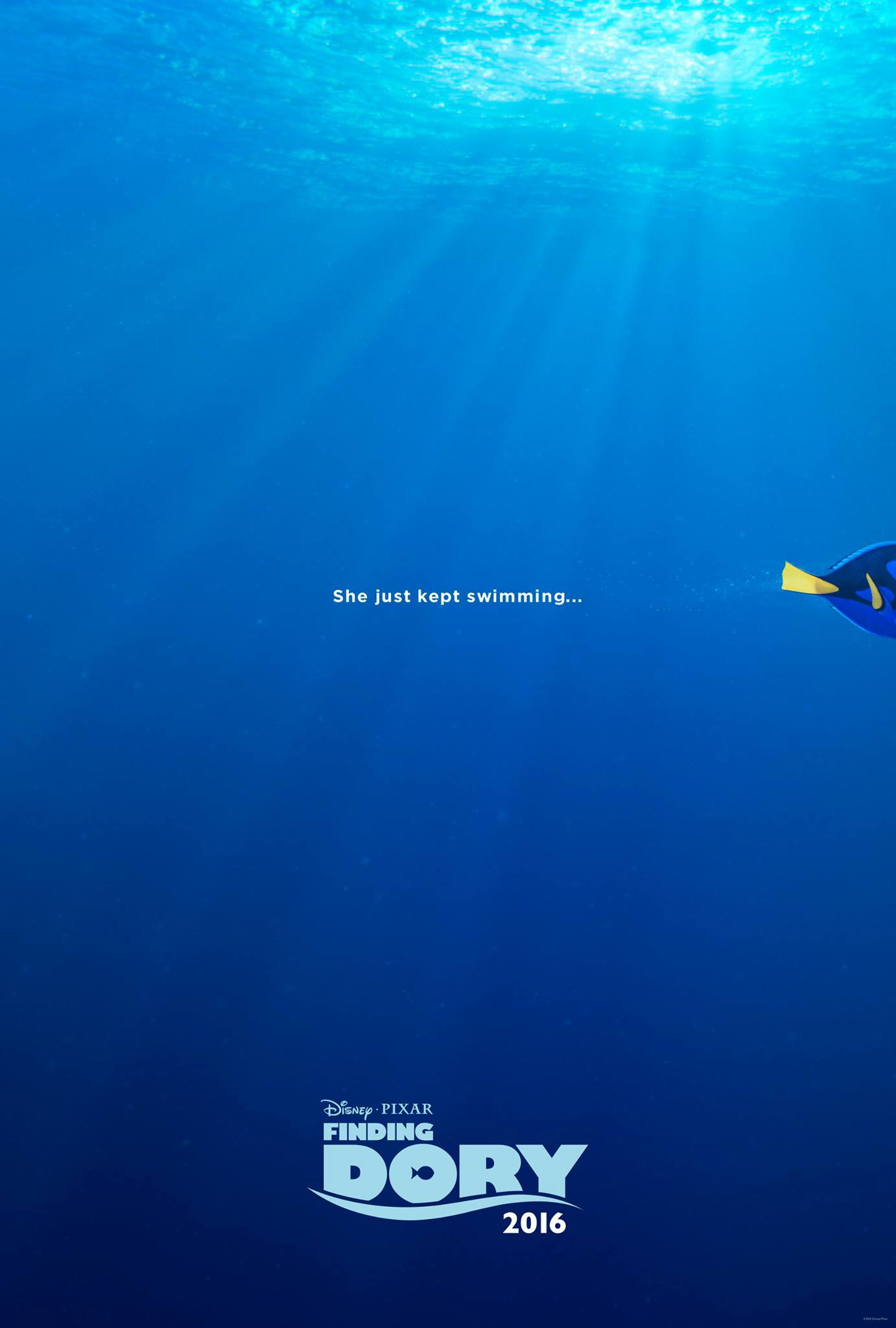 June 17, 2016 | Leave a Comment
Finding Dory swims onto screens this weekend and leads the way for a pack of films that's as diverse as they come. Read on to learn which other movies are hitting theaters, including Central Intelligence starring Dwayne Johnson and Kevin Hart.
---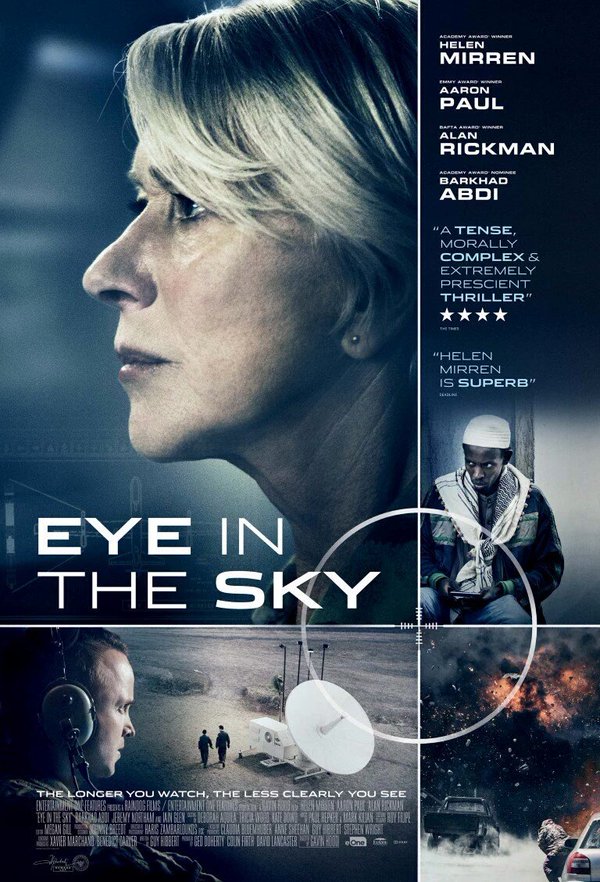 April 7, 2016 | Leave a Comment
Guess what?! It's Top Trailers of the Week Time! And this week, the political thriller Eye in the Sky lands at the top spot, followed by faith-based drama Miracles from Heaven.
---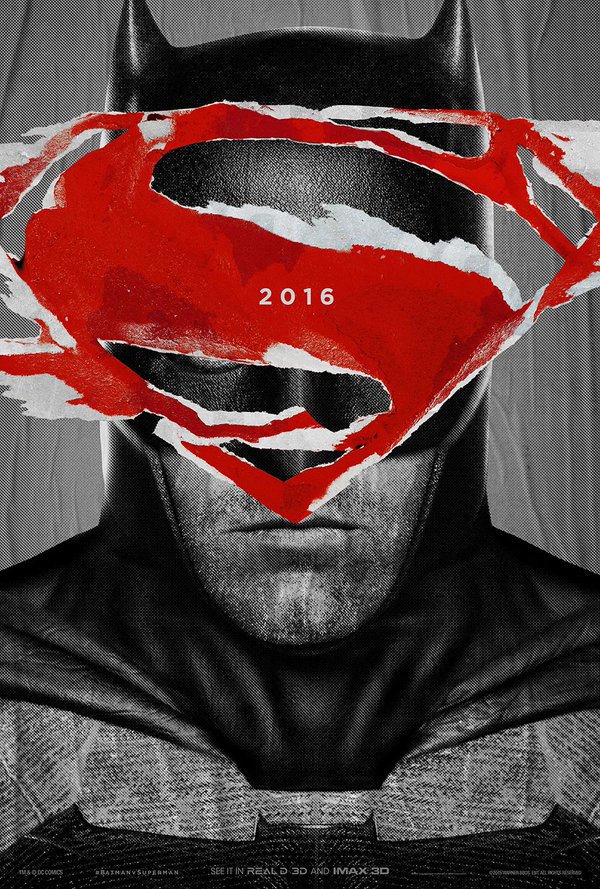 April 3, 2016 | 1 Comment
Batman v Superman dominated the weekend box office once again, leading animated comedy Zootopia, sequel My Big Fat Greek Wedding 2, and more.
---