Silence brings darkness to this week's new trailers
By Tribute on November 25, 2016 | 2 Comments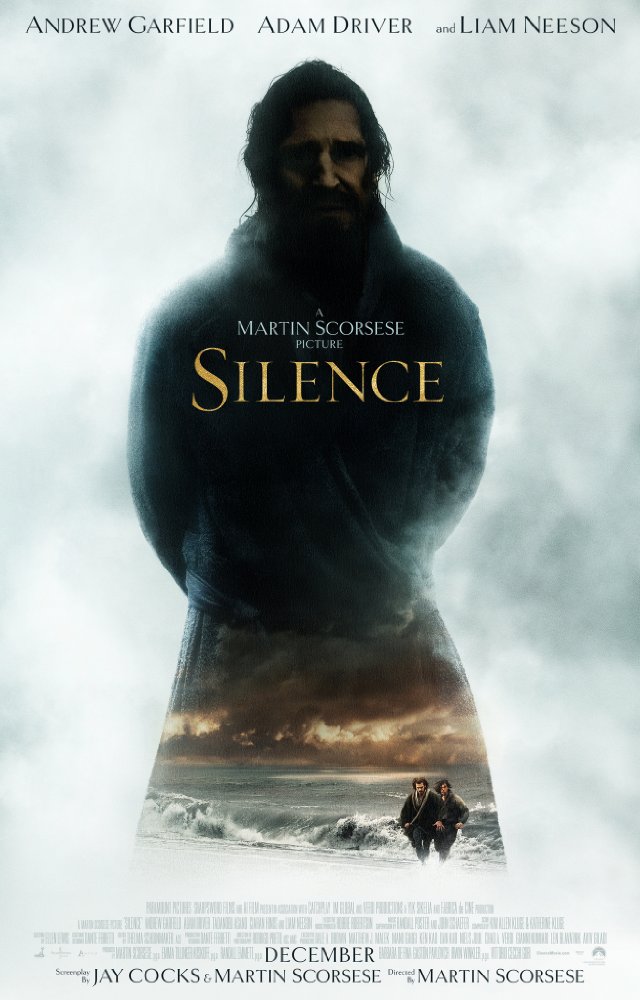 Oscar-winning director Martin Scorsese's next film is Silence, a violent and bleak drama set in 17th century Japan. It follows two missionaries (a gaunt Adam Driver and Andrew Garfield) as they're sent to the Land of the Rising Sun to uncover information about the whereabouts of a Father (Liam Neeson).
The intense trailer for the epic film launched this week and was accompanied by trailers featuring other Hollywood heavyweights. The Comedian with Robert De Niro, Passengers with Jennifer Lawrence and Chris Pratt, and Smurfs: The Lost Village with Joe Manganiello released clips as well. ~Matthew Pariselli
Check out this week's list of alluring new trailers below:
1. Silence 
2. The Comedian 
3. Passengers 
4. Smurfs: The Lost Village 
5. Cars 3 
6. Goon: Last of the Enforcers 
Silence- At a time when Christianity has been outlawed in Japan and those who follow the faith have gone into hiding or have been killed, two young Christian missionaries, Sebastião Rodrigues (Andrew Garfield) and Francisco Garrpe (Adam Driver) travel to Japan in the 1600s to search for their missing mentor, Father Cristóvão Ferreira (Liam Neeson). They're immediately put in danger when they enter the country and witness countless of Christians being murdered in cold blood. Based on the 1966 novel of the same name by Shūsaku Endō.
The Comedian- Aging comedian Jackie (Robert De Niro), once the star of a successful TV sitcom, has fallen on hard times. He's having difficulty finding work and when his agent finally gets him a nightclub gig, he blows it by attacking a member of the audience for filming his act. While serving community service at a soup kitchen, he meets Harmony (Leslie Mann). They begin a relationship and Jackie's career is reignited when his agent books him a gig at a retirement home. The show goes well, footage of it is put online and he becomes an internet sensation.
Passengers- Starship Avalon is a spacecraft on a 120-year voyage to a distant planet known as Homestead Colony. On board are 5,259 people, suspended in time in sleep chambers. When there's a malfunction, a hibernation pod opens 90 years too early, leaving a single passenger, Jim Preston (Chris Pratt), the only one awake on the ship. Faced with the prospect of growing old and dying alone, he wakes up one of the other passengers — Aurora Dunn (Jennifer Lawrence). She's a journalist who wants to write about outer space, while Jim is a mechanic whose skills have become obsolete on Earth. When the ship has further malfunctions, they have to try to save everyone on board.
Smurfs: The Lost Village- It seems to Smurfette (Demi Lovato) that everyone else in the Village has a purpose. There's their leader Papa Smurf (Mandy Patinkin), Baker Smurf who has a talent in the kitchen, and even Grouchy Smurf who's good at…well, grouching. While attempting to find purpose within the village, she accidentally crosses paths with a mysterious creature that she follows into the Enchanted Forest. Joined by her brothers Brainy (Danny Pudi), Hefty (Joe Manganiello) and Clumsy (Jack McBrayer), they set off on an adventure of epic proportions to find a mysterious lost village, before the evil wizard Gargamel (Rainn Wilson) beats them to it.
Cars 3- In the follow-up to Cars (2006) and Cars 2 (2011), legendary Lightning McQueen (Owen Wilson) suffers a devastating accident mid-race. Retirement seems imminent and his glory days seem long gone. But he's determined to reenter the pack of competitors and find his way back to the race track. To do so, he has to rely on the expertise of young technician Cruz Ramirez (Cheech Marin) and a dose of inspiration from the late Fabulous Hudson Hornet.
Goon: Last of the Enforcers- In this sequel to the cult comedy Goon (2011), the Halifax Highlanders are reaping the benefits of the NHL lockout. As a consequence of the strike, new professional players and old favorites join forces on the bench to bring rough, foul-mouthed hockey back to the rink. Married with a baby on the way and a body that shouldn't weather another hit, aggressive and highly-skilled brawler Doug "The Thug" Glatt (Seann William Scott) is ready to turn in his skates. But when he learns that his archrival has been named Captain of the Highlanders and that new ownership threatens to destroy the team, he's lured back to the sport. He laces up and returns to the ice to keep his treasured team together.
---
---
---
---
Similar Articles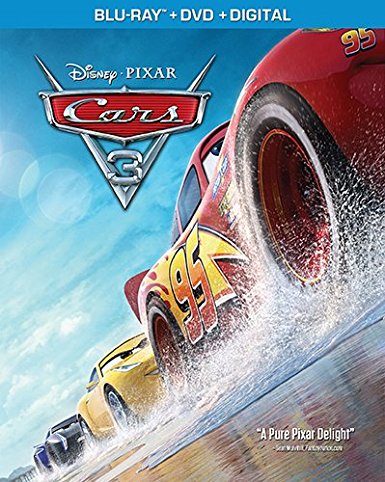 November 7, 2017 | Leave a Comment
Check out the new releases on DVD and Blu-ray today, including the latest in Disney's Cars franchise, Aubrey Plaza's dark comedy Ingrid Goes West and more!
---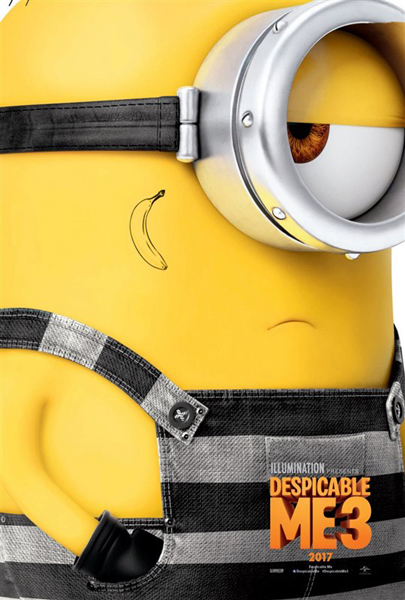 July 2, 2017 | Leave a Comment
Despicable Me 3 debuted at the top of the weekend box office this long holiday weekend. Coming in second was another new film, Baby Driver.
---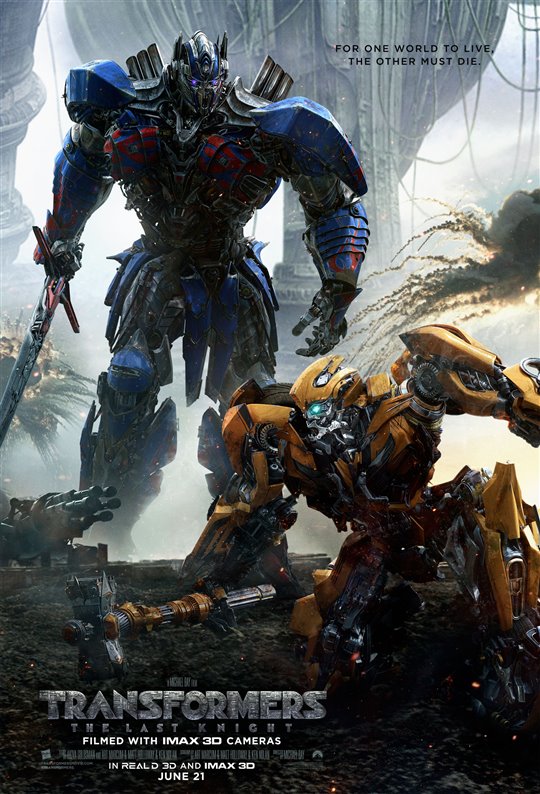 June 25, 2017 | Leave a Comment
Transformers: The Last Knight earned the top spot at the domestic box office in its debut weekend. The animated racing film Cars 3 grabbed the second spot.
---