Beauty and the Beast springs to life in this week's new trailers
By Tribute on May 26, 2016 | 2 Comments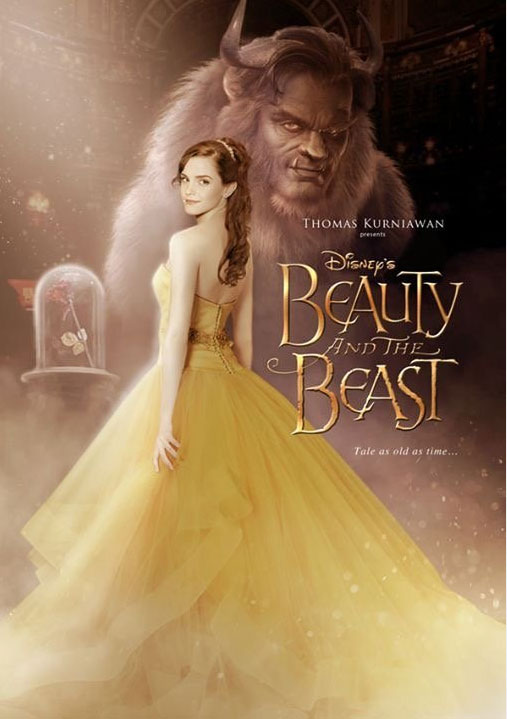 This week was mostly about the second and third trailers for big films audiences will eat up at theaters later this year. But the teaser trailer for Beauty and the Beast is what has people abuzz (it snatched the title of most-viewed teaser from Star Wars: The Force Awakens with 91.8 million hits in just 24 hours).
We got our first look at the live-action retelling of Disney's 1991 animated classic this week, with a glimpse of Emma Watson in the role of Belle. We also got treated to the first trailer for The Space Between Us, the sci-fi adventure flick about a teen raised on Mars returning to Earth in search of his father.
The Do-Over granted us our weekly dose of hilarity with its premiere trailer, while Independence Day: Resurgence got extended care, Finding Dory swam toward us with its third trailer and Star Trek Beyond had liftoff with its second. ~Matthew Pariselli
Take a look at the full list of new trailers below:
1.) Beauty and the Beast
2.) The Space Between Us
3.) The Do-Over
4.) Independence Day: Resurgence
5.) Finding Dory
6.) Star Trek Beyond
7.) Free State of Jones
8.) Morgan
9.) Careful What You Wish For
10.) Sing
Beauty and the Beast- This live-action musical retelling of Disney's animated classic will include new recordings of the original songs, as well as several new songs. When Belle (Emma Watson) realizes her father is lost in the woods, she begins her search for him and finds him detained in an old castle belonging to the Beast (Dan Stevens). She offers herself up in a swap to save her father, and to her surprise eventually develops feelings for the grisly creature, whom she learns was once a prince. He'll stay in beastly form unless he finds true love before the rose's last petal drops.

The Space Between Us- A group of astronauts go on a mission to colonize Mars. After they land on the Red Planet, one of the astronauts discovers she's pregnant. She gives birth to a boy, but dies from complications. Sixteen years later, her son, Gardner (Asa Butterfield), is now a teenager who has lived his entire life on Mars, raised by the remaining astronauts. He wants to find his father, whom his mother never named, so he uses the Internet to communicate with Tulsa (Britt Robertson), a teenage girl who lives in Colorado. When Gardner and the astronauts return to Earth, he begins exploring in order to find his father.

The Do-Over- When bank manager Charlie McMillan (David Spade) meets up with his old friend Max Kessler (Adam Sandler) 25 years after they went to school together, Charlie lets it slip that he's suffering from depression. Max has a solution. He fakes both of their deaths and drags Charlie along on a series of adventures that put the pair in great danger. Throughout the chaos, Charlie manages to find romance in Heather (Paula Patton).

Independence Day: Resurgence- Using recovered alien technology after the last invasion in 1996, the nations of Earth have collaborated on a defense program called Earth Space Defense (ESD), which serves as the Earth's early warning system using technology salvaged from the remains of the alien forces. But nothing can prepare them for the aliens' next attack — and only the ingenuity of ESD director David Levinson (Jeff Goldblum), pilot Jake Morrison (Liam Hemsworth) and a few other brave men and women can bring our world back from the brink of extinction.

Finding Dory- One year after her journey with Nemo, Dory (voice of Ellen DeGeneres) is curious about her past. Unfortunately for her, her memory doesn't offer much help. But with Nemo and Marlin by her side, she embarks on a journey to uncover her roots. Who are her parents? Where did she learn to speak Whale? Encountering their fair share of wild experiences, the trio's epic adventure teaches them about the meaning of friendship and how truly important family is.

Star Trek Beyond- Scotty (Simon Pegg) and Bones (Karl Urban) are stranded on Starbase Earhart, a remote outpost just outside of the Federation Space, after the Enterprise is destroyed by an unknown force of ruthless aliens. Five years into their mission, they must now face off against a new and unexpected villain that they quickly learn has a storied and powerful hatred of the Federation and all it stands for.

Free State of Jones- While fighting during the Civil War, a Mississippi farmer named Newton Knight (Matthew McConaughey) realizes the futility of battle. Disillusioned, he deserts and inspires fellow farmers, as well as slaves, to join him in his anti-Confederate rebellion. The uprising eventually leads Jones County, Mississippi to break free from the shackles of Confederacy and establishes Newton as a distinguished and compelling leader. During his epic fight, the defiant Newt falls in love with a slave named Rachel (Gugu Mbatha-Raw).

Morgan- Morgan is a very special girl who's an artificial being. Despite growing to the size of an adult within six months of being created, she still has the mind of a child, complete with temper tantrums. Kept in a remote, top-secret location where she's cared for and monitored by a select staff of scientists who can't agree on whether Morgan is a "she" with feelings and rights or an "it," Morgan becomes an uncontrollable and unpredictable force, putting them all in danger. Corporate troubleshooter Amy (Kate Mara) is sent to investigate and evaluate when Morgan triggers a terrifying accident.

Careful What You Wish For- Self-conscious high school student Doug Martin (Nick Jonas) gets more than he bargained for when he begins a torrid affair with Lena Harper (Isabel Lucas) — the young, lonely wife of a wealthy businessman (Dermot Mulroney), who's renting the lake house next door. But when a serious crime rocks their sleepy vacation town, Doug is let in on a devastating secret and suddenly finds himself a suspect.

Sing- To save his beloved, once-grand theater that has fallen on hard times, a koala named Buster Moon (voice of Matthew McConaughey) holds the world's greatest singing competition. The eternal optimist's competition attracts the likes of a mouse (Seth MacFarlane), an overtaxed mother (Reese Witherspoon), a gangster gorilla (Taron Egerton) and a punk-rock porcupine (Scarlett Johansson).

---
---
---
---
Similar Articles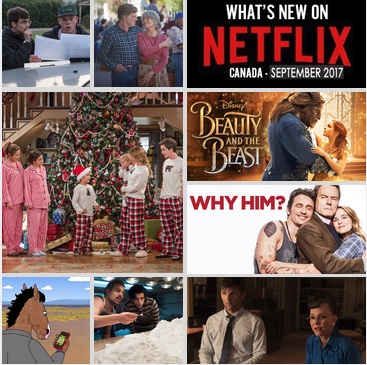 September 1, 2017 | 2 Comments
There's a whole new list of films to watch on Netflix this month. From Angelina Jolie's new film to the third season of Narcos, here's your September watch list.
---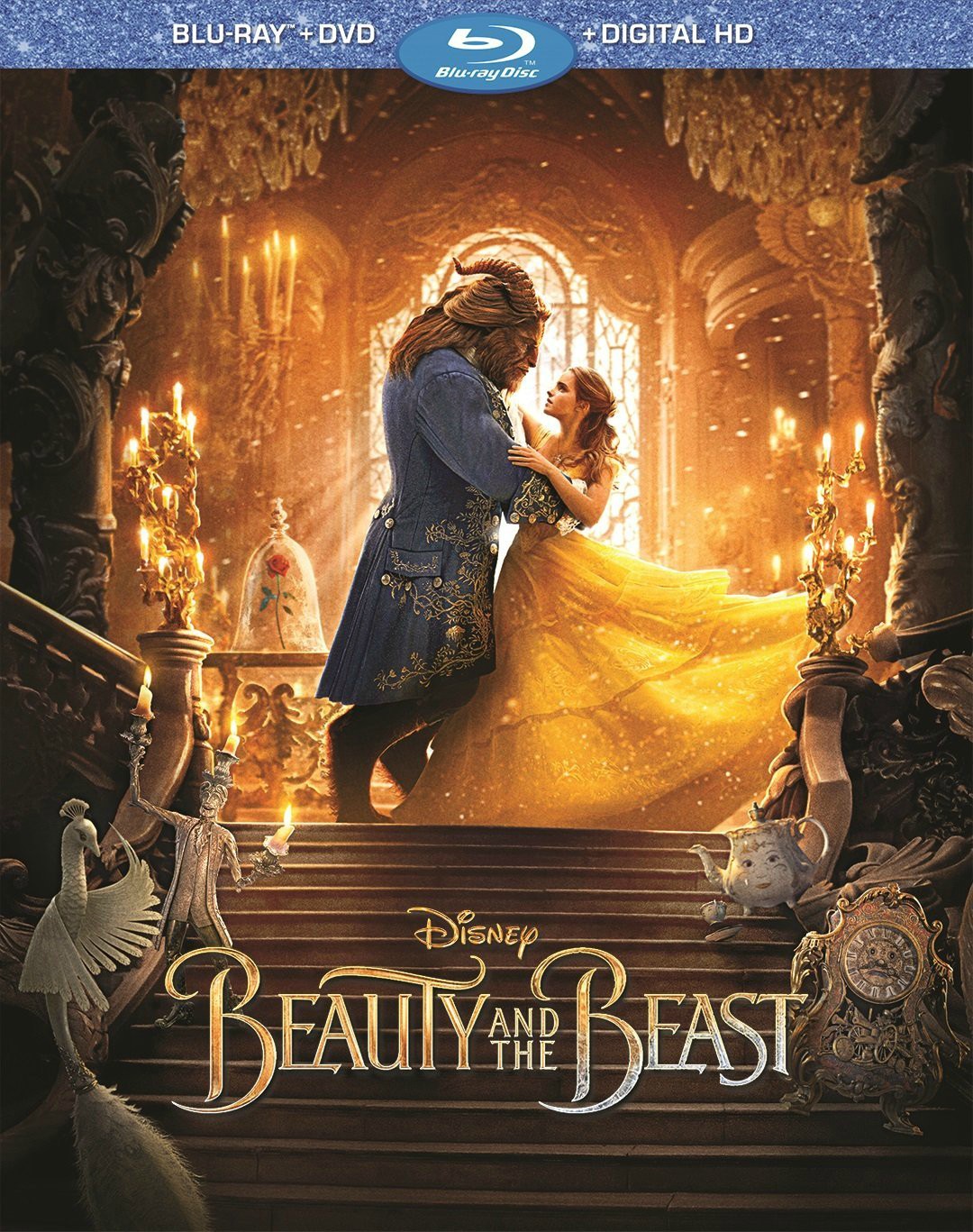 June 6, 2017 | 1 Comment
The new live-action Beauty and the Beast is now available on DVD, Blu-ray and digital. Check out our review of all the special bonus features that come with it!
---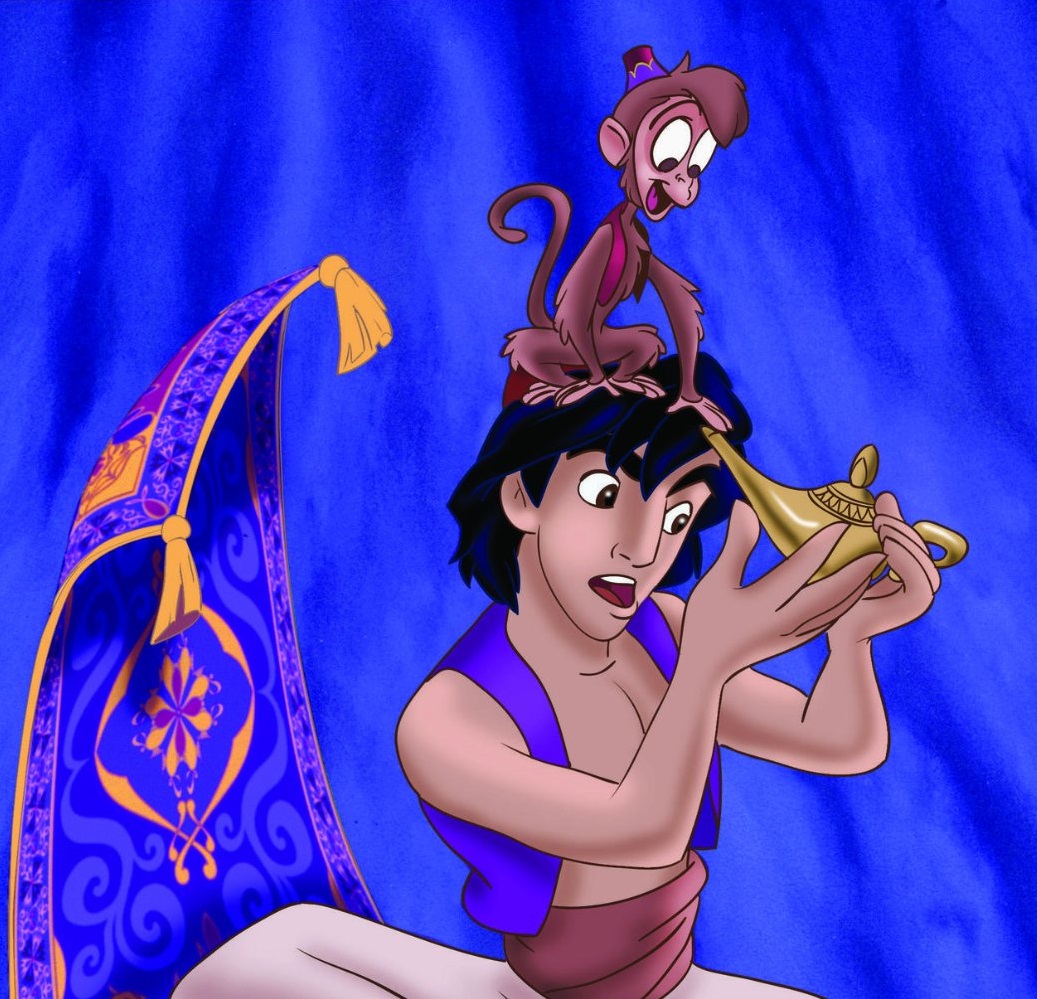 May 10, 2017 | 1 Comment
During an interview, director Guy Ritchie confirms that his live-action remake of Disney's animated classic, Aladdin, will be a musical. Click to read more.
---