What's new on Netflix Canada – August 2017
By Marriska Fernandes on July 27, 2017 | 3 Comments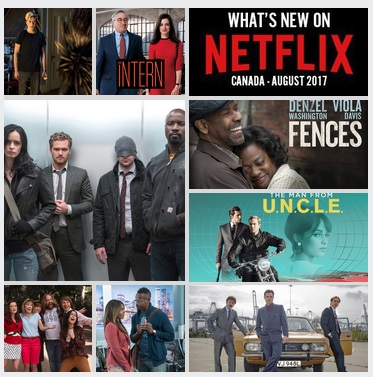 It's the last month of summer and we have the list of Netflix's most popular originals, loaded with jaw-dropping action, rib-tickling comedy, hair-raising horror and martini-sipping summer flicks.
Among the most anticipated is Marvel's The Defenders, which brings all four of our favorite heroes together. Also keep an eye out for the original film Death Note and the comedy Wet Hot American Summer: Ten Years Later.
Netflix Original Series
It's time for some good vs. evil. Season 1 of Marvel's The Defenders (Aug. 18) pits the city's heroes against the villains. Daredevil (Charlie Cox), Jessica Jones (Krysten Ritter), Luke Cage (Mike Colter) and Iron Fist (Finn Jones) team up in this series while battling their own dilemmas.
What's camp without a healthy dose of comedy? Ten years after the events of the original film, fans can finally find out what happened to their favorite campers and counselors in Wet Hot American Summer: Ten Years Later (Aug. 4). This hilarious new eight-part limited series features both the original cast and an all-star lineup of new cast members.
Were you addicted to Netflix's Narcos, which was one of the most buzzworthy series last year? If so, then feeding your addiction further is Surviving Escobar – Alias JJ (Aug. 1). After the death of Pablo Escobar, his No. 1 hit man and former Medellin Cartel leader fights his way to the top of the prison underworld while struggling to stay alive.
A coming-of-age story that is sure to get you sobbing is Atypical (Aug. 11). This series follows Sam (Keir Gilchrist), a teen with autism, who takes a funny, yet painful journey of self-discovery for love.
Other options for you to binge-watch include White Gold (Aug. 11), Disjointed (Aug. 25) and The Mist (Aug 25).
Netflix Original Film
One original film I can't wait to watch is Death Note (Aug. 25). Based on the famous Japanese manga, the film follows Light Turner (Nat Wolff), who stumbles upon a supernatural notebook. Once the owner writes a name in it, the person dies. The young man uses this book to kill people he deems unworthy of life.
A comedy to get your summer started is Naked (Aug. 11), starring Marlon Wayans, who plays a man about to walk down the aisle with the perfect girl. However, every time he walks to the altar, he wakes up to find himself naked in the hotel elevator. He is then forced to relive the beginning of his wedding day over and over again. Yikes!
Oscar Buzz
Denzel Washington and Viola Davis gave top-notch performances in the highly buzzworthy Oscar-winning film Fences (Aug. 24). Another noteworthy performance to catch is Natalie Portman as Jackie (Aug. 1).
Gems to Watch
Anne Hathaway and Robert De Niro bring down the house with their wit and humor in The Intern (Aug. 22). If you want some eye candy, Henry Cavill and Armie Hammer make a dapper duo on screen as they kick ass in The Man From U.N.C.L.E. (Aug. 1).
Last Call
If you're experiencing FOMO, how about soothing that aching soul by catching these gems before they leave the streaming site in August?
Fantastic Four (Aug. 1)
Run All Night (Aug. 2)
Ultimate Spider-Man – Season 1 (Aug. 4)
American Pie Presents: Band Camp (Aug. 10)
Deuce Bigalow: European Gigolo (Aug. 10)
Notting Hill (Aug. 10)
Sleeping Beauty (Aug. 11)
Goodbye to All That (Aug. 28)
The Hotwives of Orlando (Aug. 31)
Until next time,
~Marriska Fernandes
---
---
---
---
Similar Articles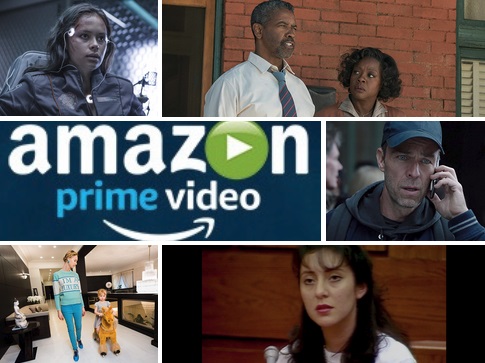 January 30, 2019 | Leave a Comment
Here's what's coming to Amazon Prime Video in February. From original series to classics like Baywatch, there's something for everyone. Click for more.
---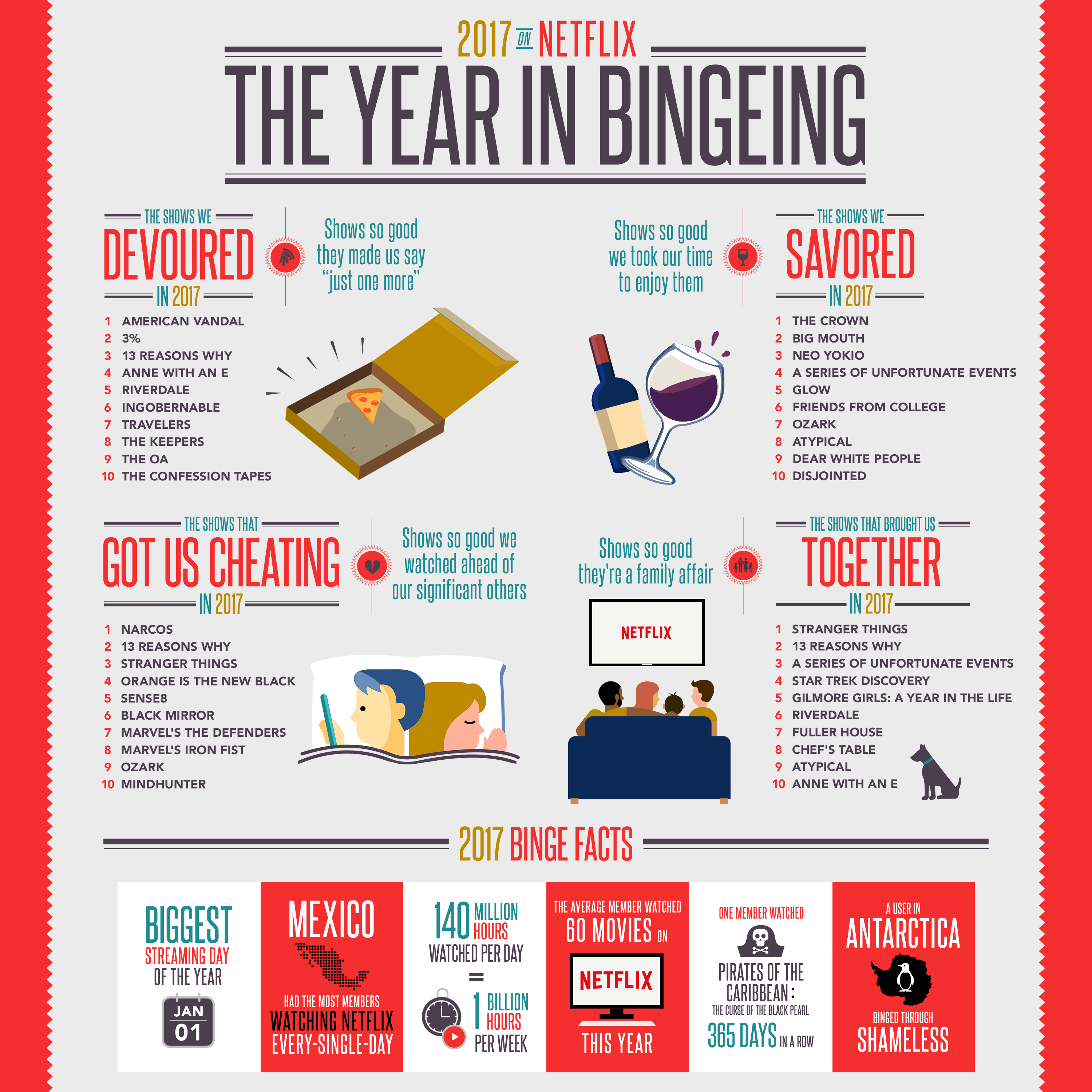 December 15, 2017 | Leave a Comment
Netflix has revealed some interesting viewing habits of its Canadian members. Here's the list of shows that got us cheating and those that brought us together.
---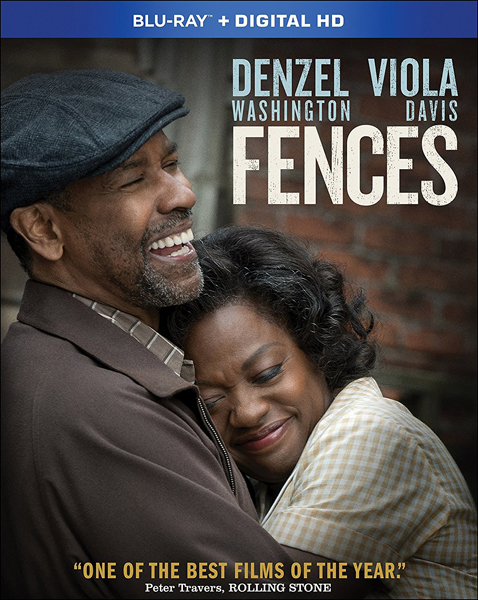 March 15, 2017 | Leave a Comment
New on DVD this week, Oscar-nominated Fences is a beautifully-crafted, heartfelt look at the impact of a man's broken dreams on his family. Read our review here.
---